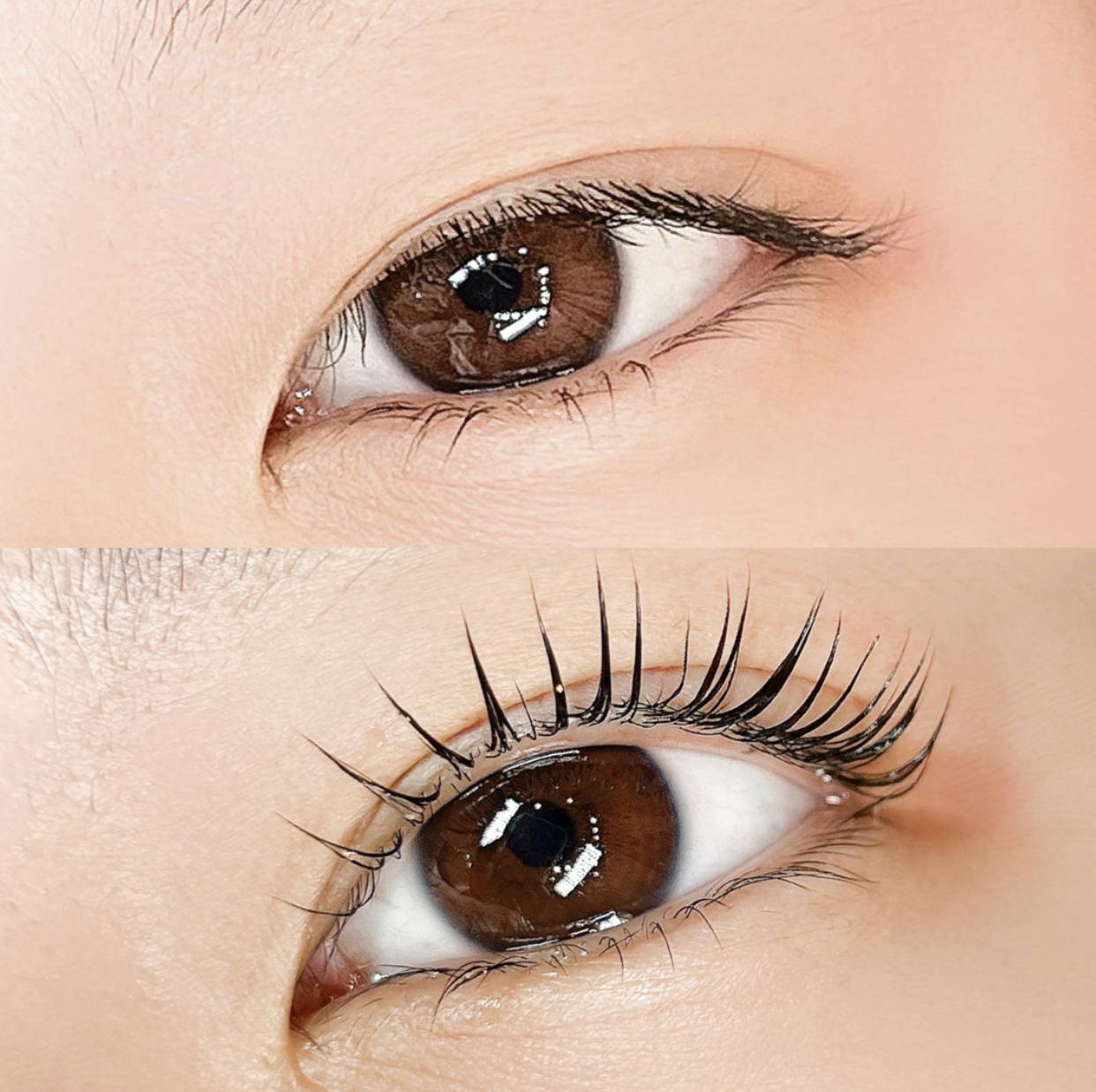 Achieve beautifully lifted lashes every time with our Instant Lash Lift System. Every step of our system is infused with powerful reparative and nourishing ingredients to strengthen and moisturize the lashes from the inside out, transforming them into healthy lifted lashes that last 6-8 weeks.
MODEL SHOWN
Lash Thickness: Coarse

Lift Lotion: 5 Minutes
Set x Tint Lotion: 5 Minutes
Silicone: M1 Shield
Processing times and results will vary depending on the natural lashes, silicone size and technique.
TRANSFORM LASHES FROM WITHIN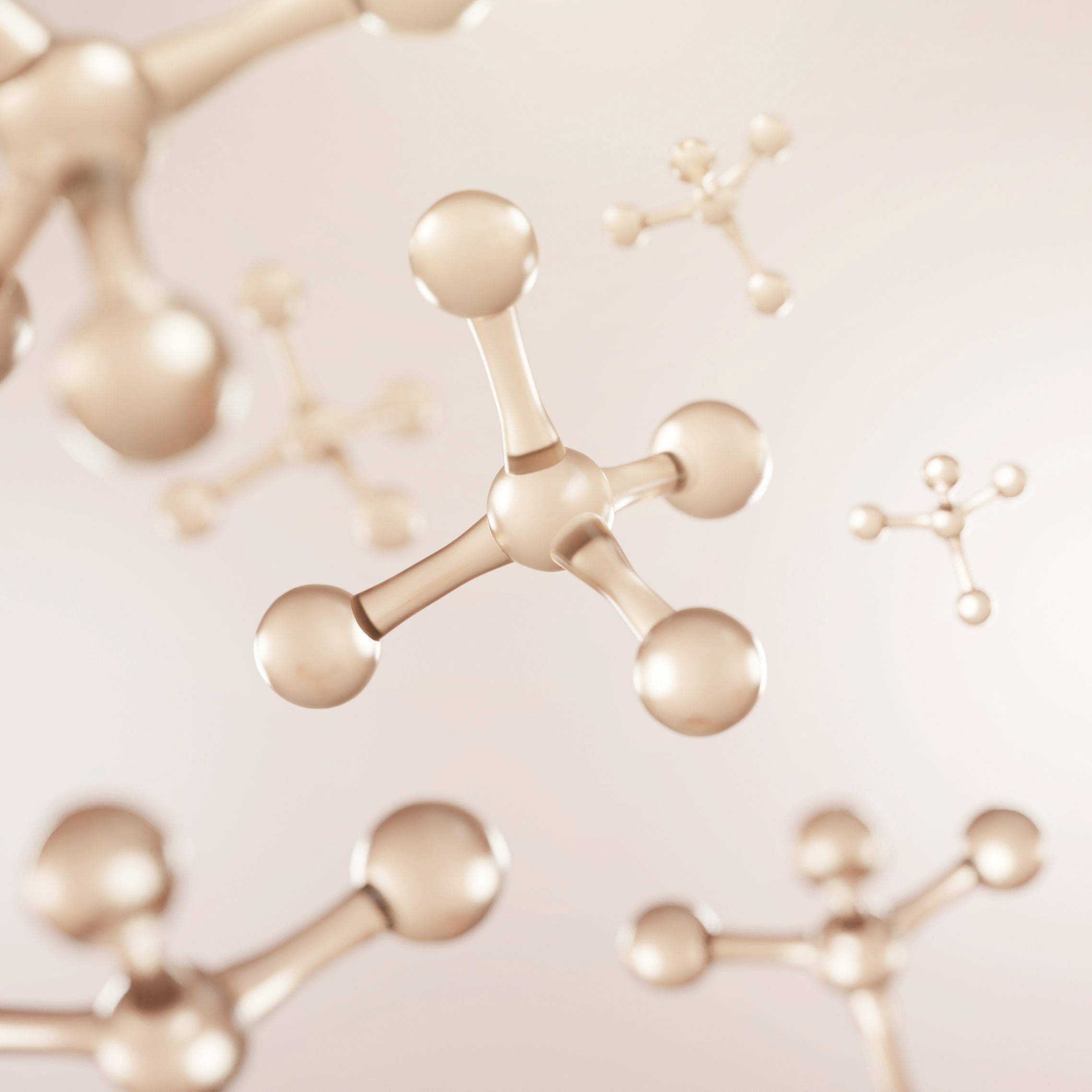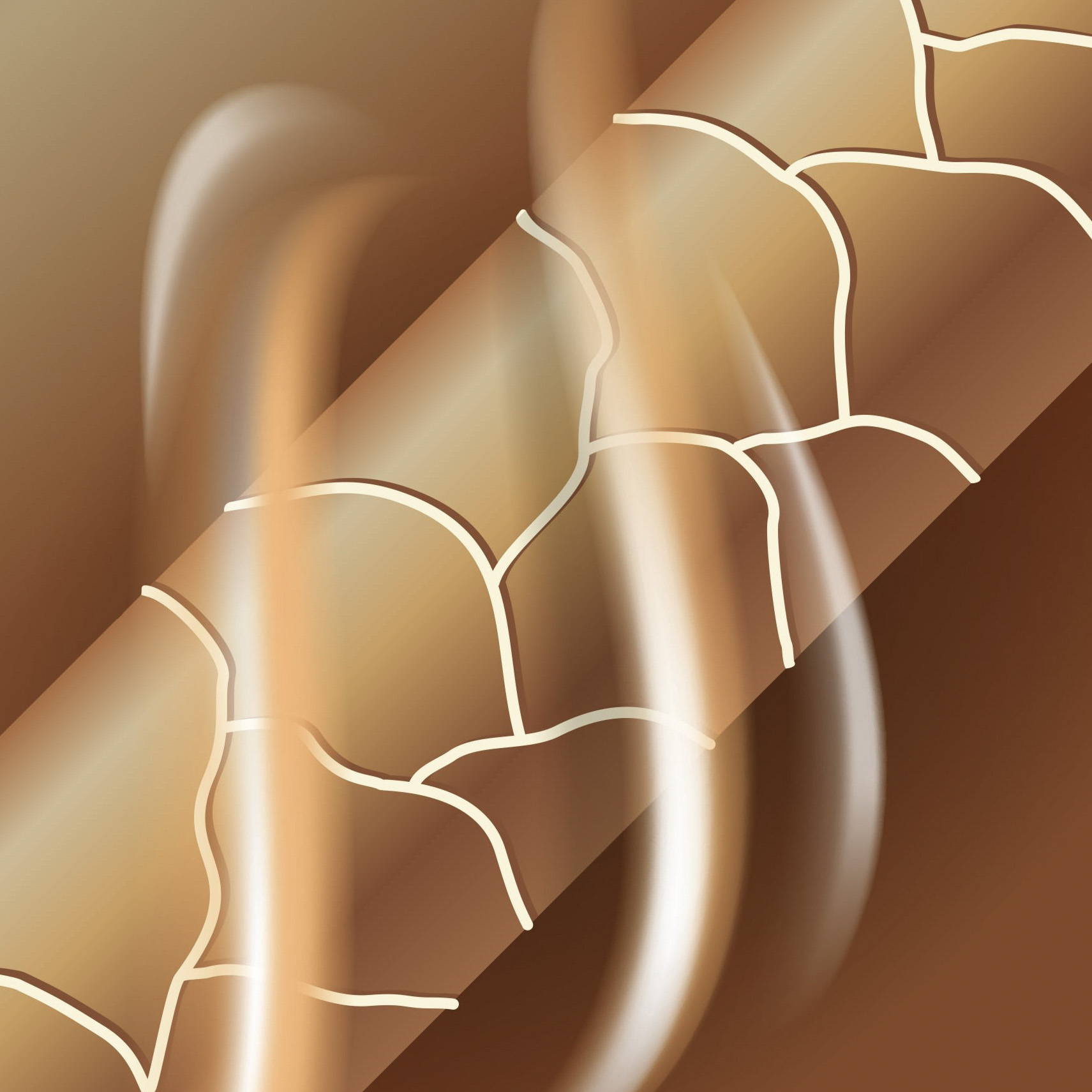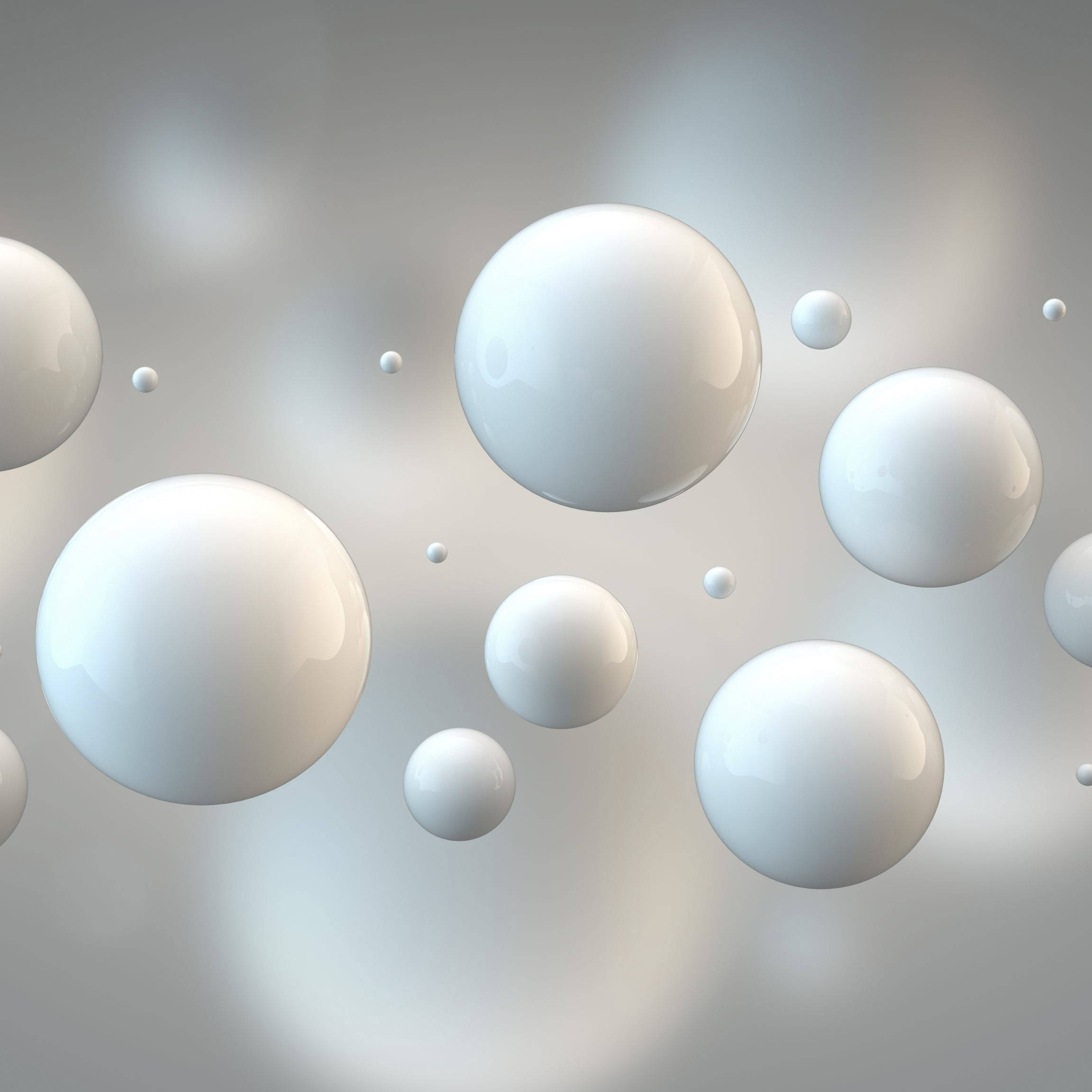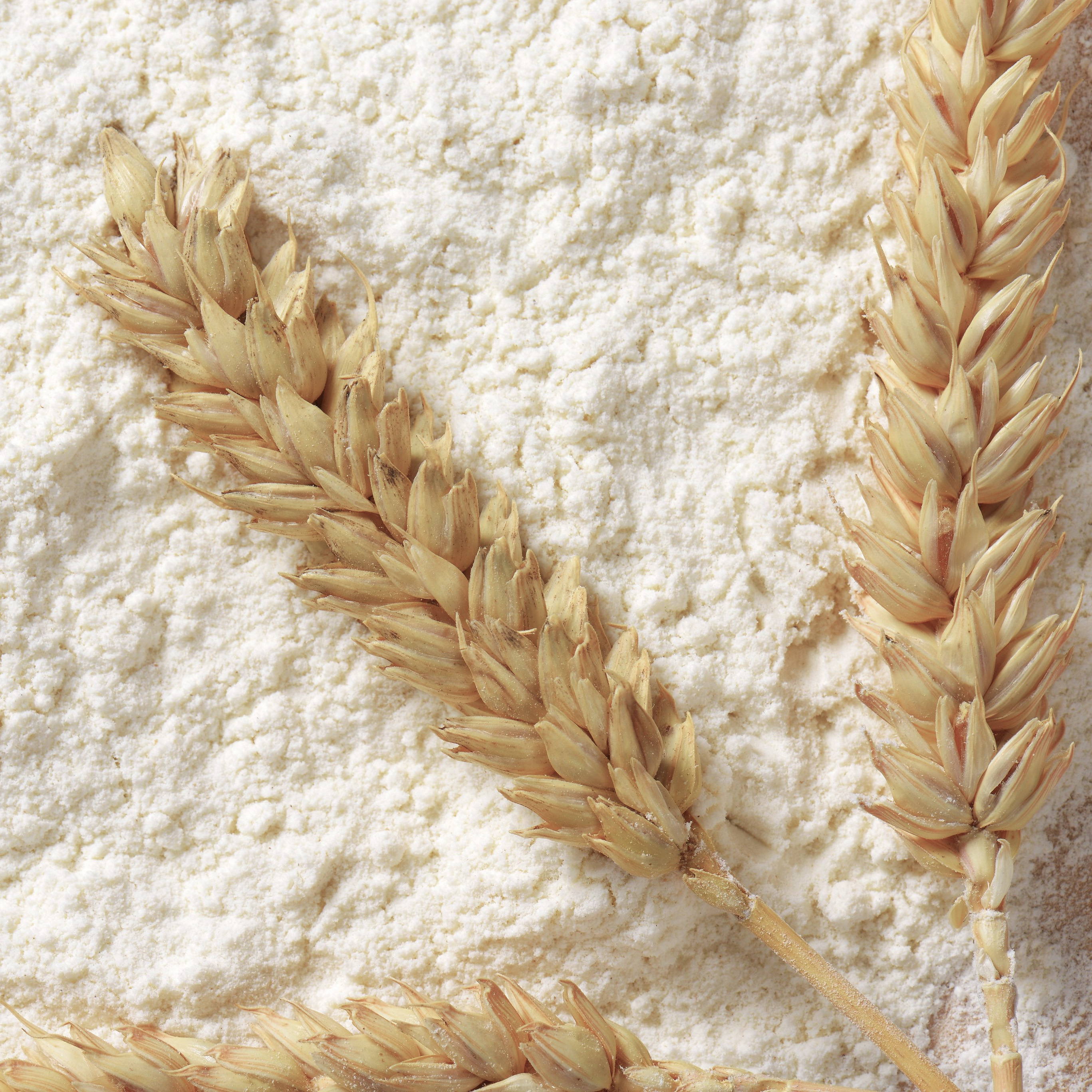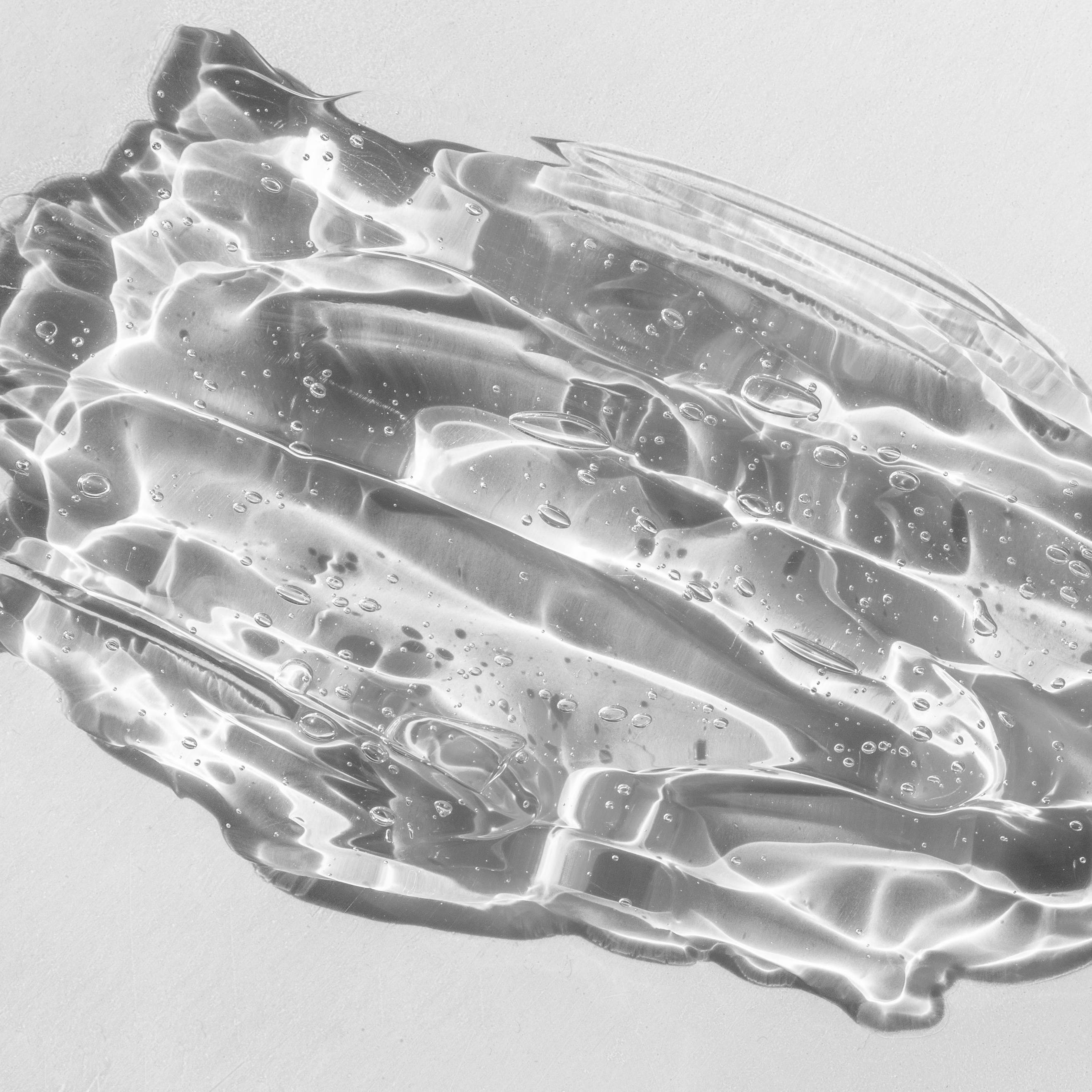 Game changer
"The Lash Keratin Sealant has become an essential part of my professional routine. After performing a lash lift on my clients, applying this sealant adds the perfect finishing touch. It not only hydrates the lashes but also enhances the overall look, leaving them with a healthy and lustrous appearance. The easy application and long-lasting hydration make it a standout product in my lash treatment repertoire. My clients love the results, and I highly recommend it for professionals in the beauty industry."
Amazing product
This product is amazing after a lash lift and tint for adding hydration and conditions the lashes.
Kératine scellant
Love this product and really nourrish the lashes !