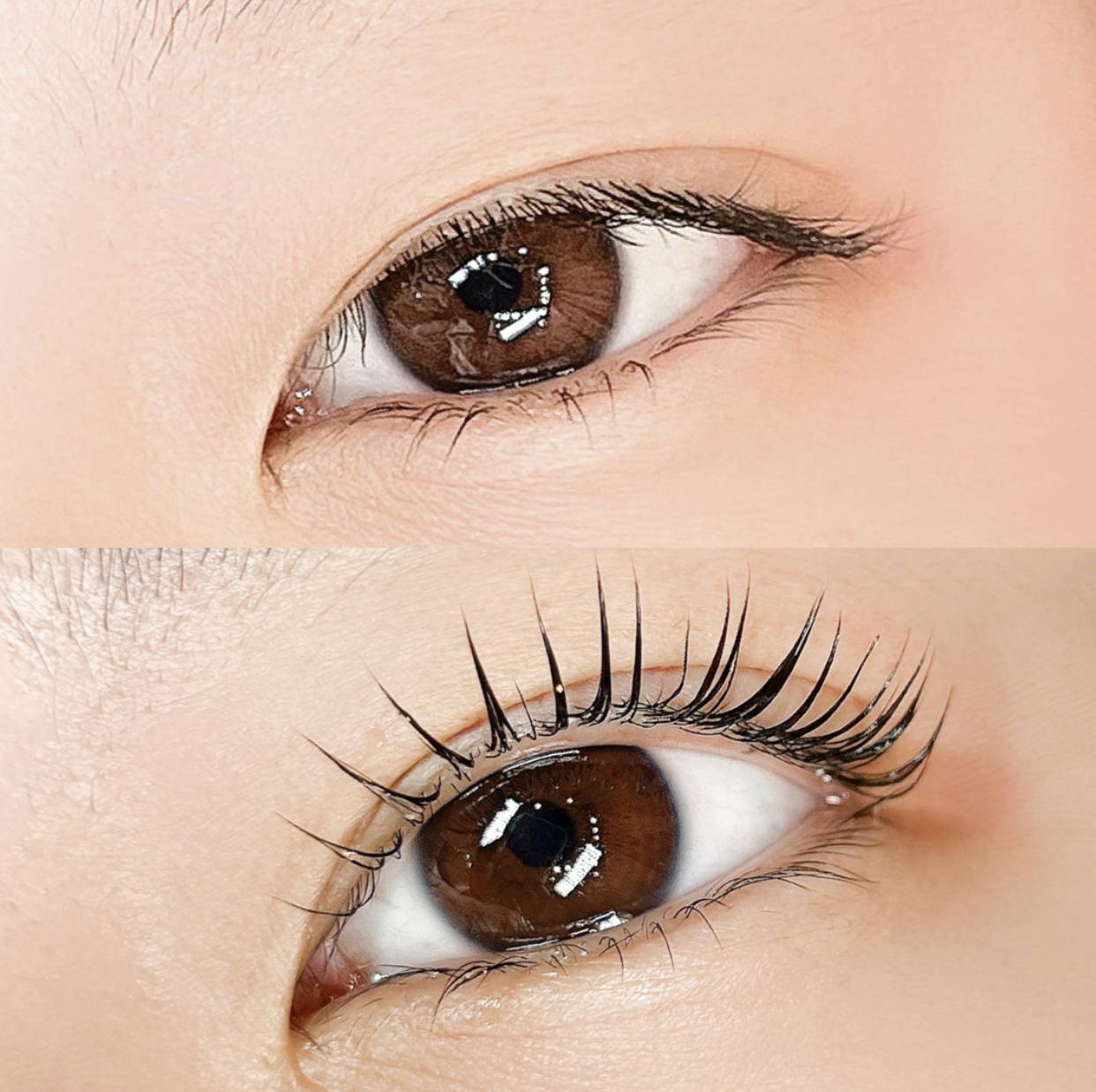 Achieve beautifully lifted lashes every time with our Instant Lash Lift System. Every step of our system is infused with powerful reparative and nourishing ingredients to strengthen and moisturize the lashes from the inside out, transforming them into healthy lifted lashes that last 6-8 weeks.
MODEL SHOWN
Lash Thickness: Coarse

Lift Lotion: 5 Minutes
Set x Tint Lotion: 5 Minutes
Silicone: M1 Shield
Processing times and results will vary depending on the natural lashes, silicone size and technique.
SUITABLE FOR SENSITIVE CLIENTS
TRANSFORM LASHES FROM WITHIN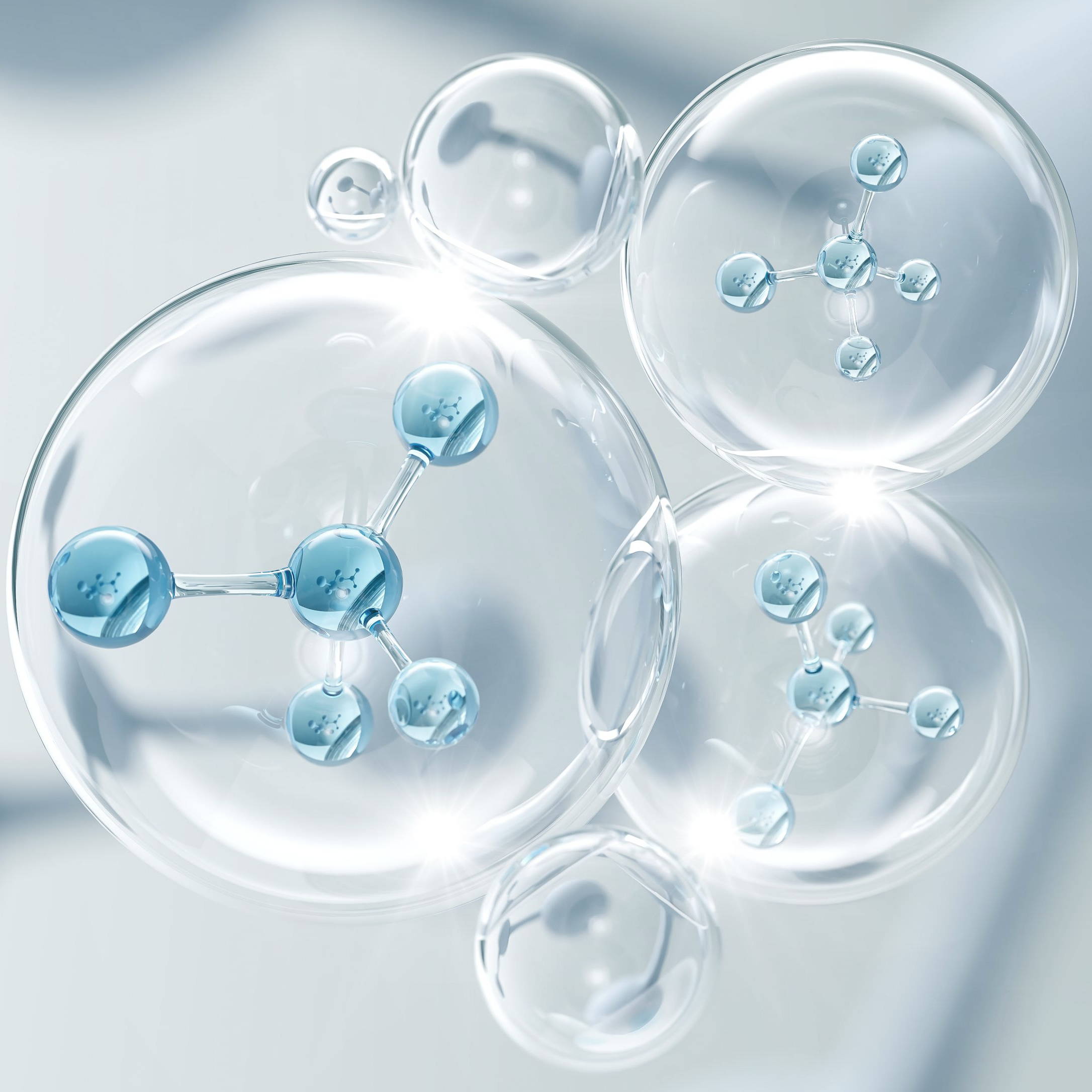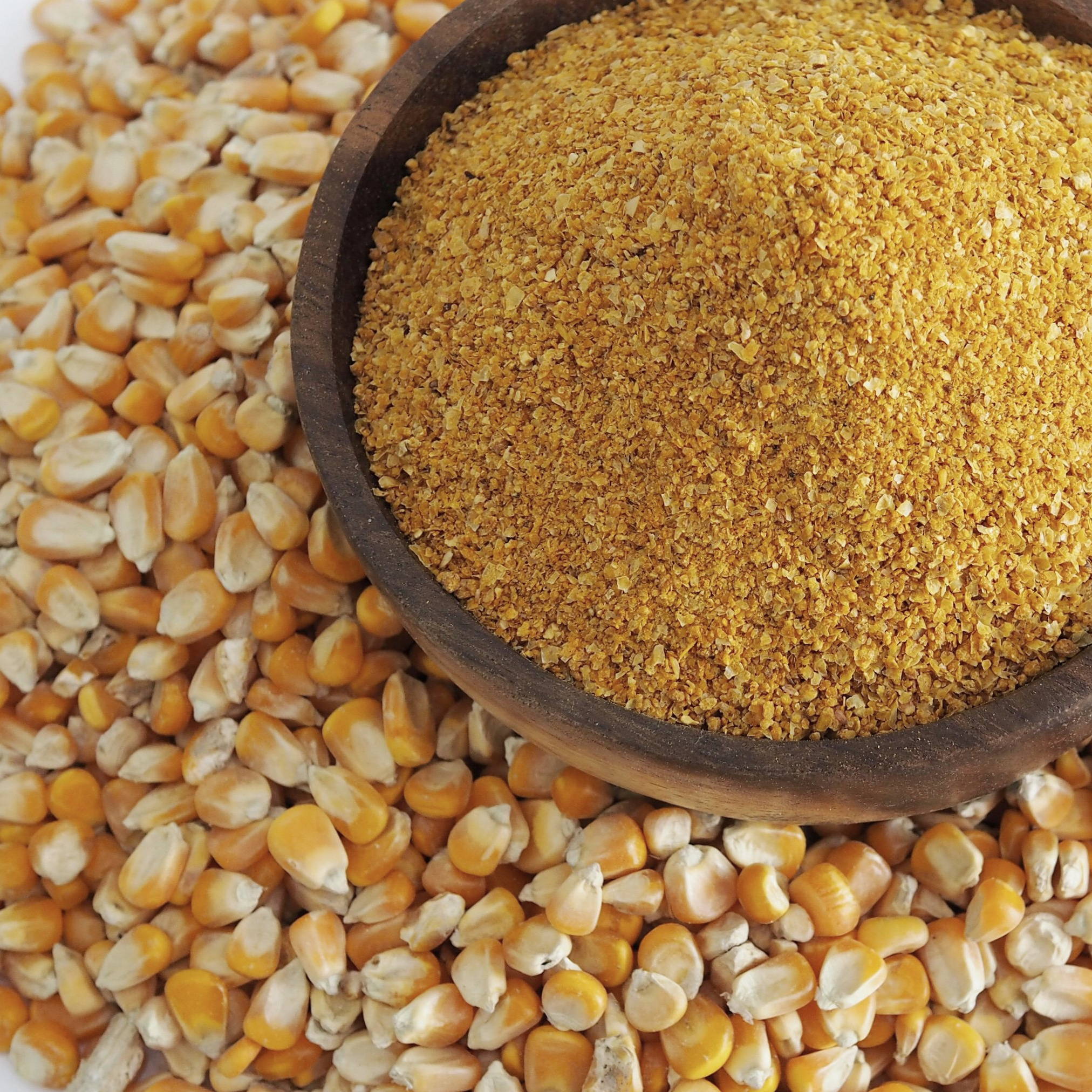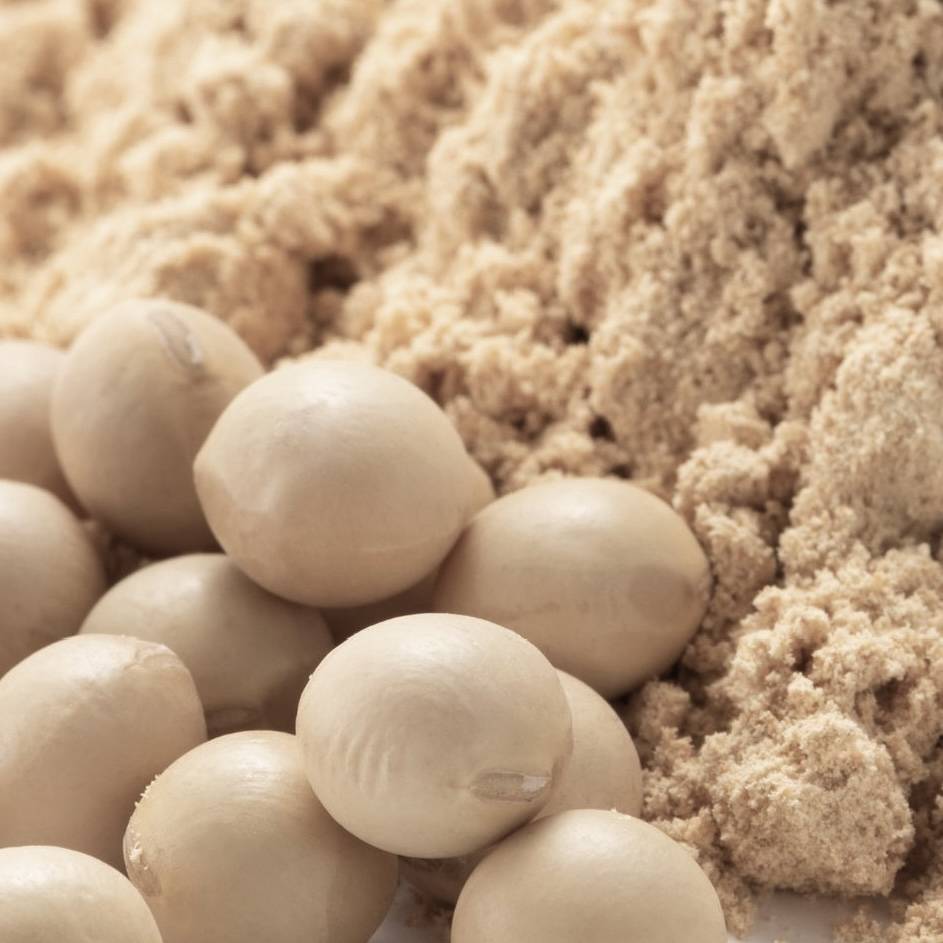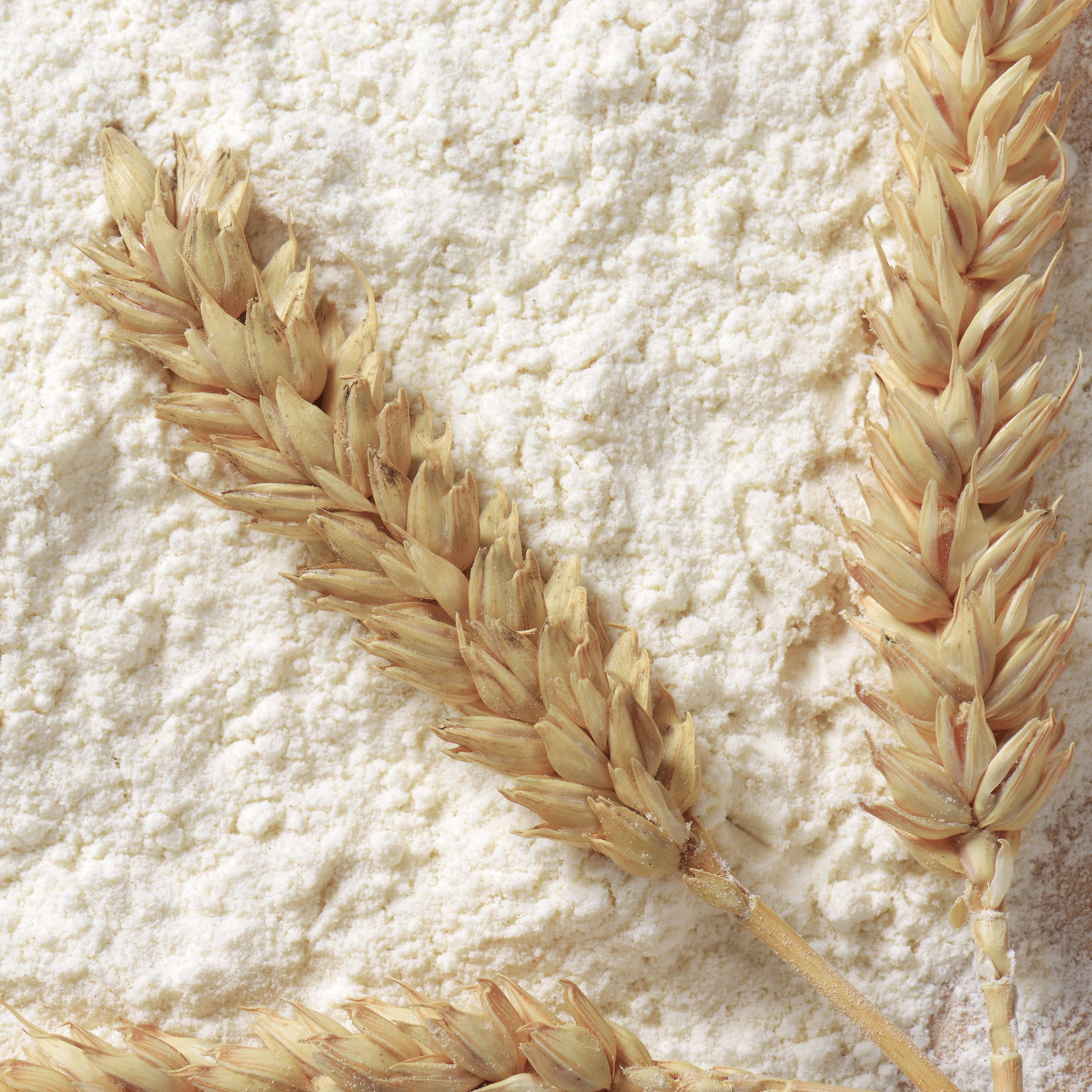 Revolutionary !
I have been a lash lifted for over 4 years now and have been using multiple product lines until I switched to The Lash Shop.
I have been using these products for almost 3 years now and I love the consistency yet always innovative and bettering of its products - as well as the longevity and lash health !
The new formula is amazing for my regular lash lifters, they notice the healthier lash which makes me happy ! Well done :)
my go to lash lift lotion!
this TGA free lift lotion is awesome! it works very well with clients who have lashes on the thinner side. 100% recommend this product!
Great product!
I've used a couple different brands of Lash Lifting products, and I always come back to The Lash Shop. This specifically, is great for thinner, weaker lashes or for clients coming back a bit sooner than that 8 week mark.
works just like the original formula but gentler