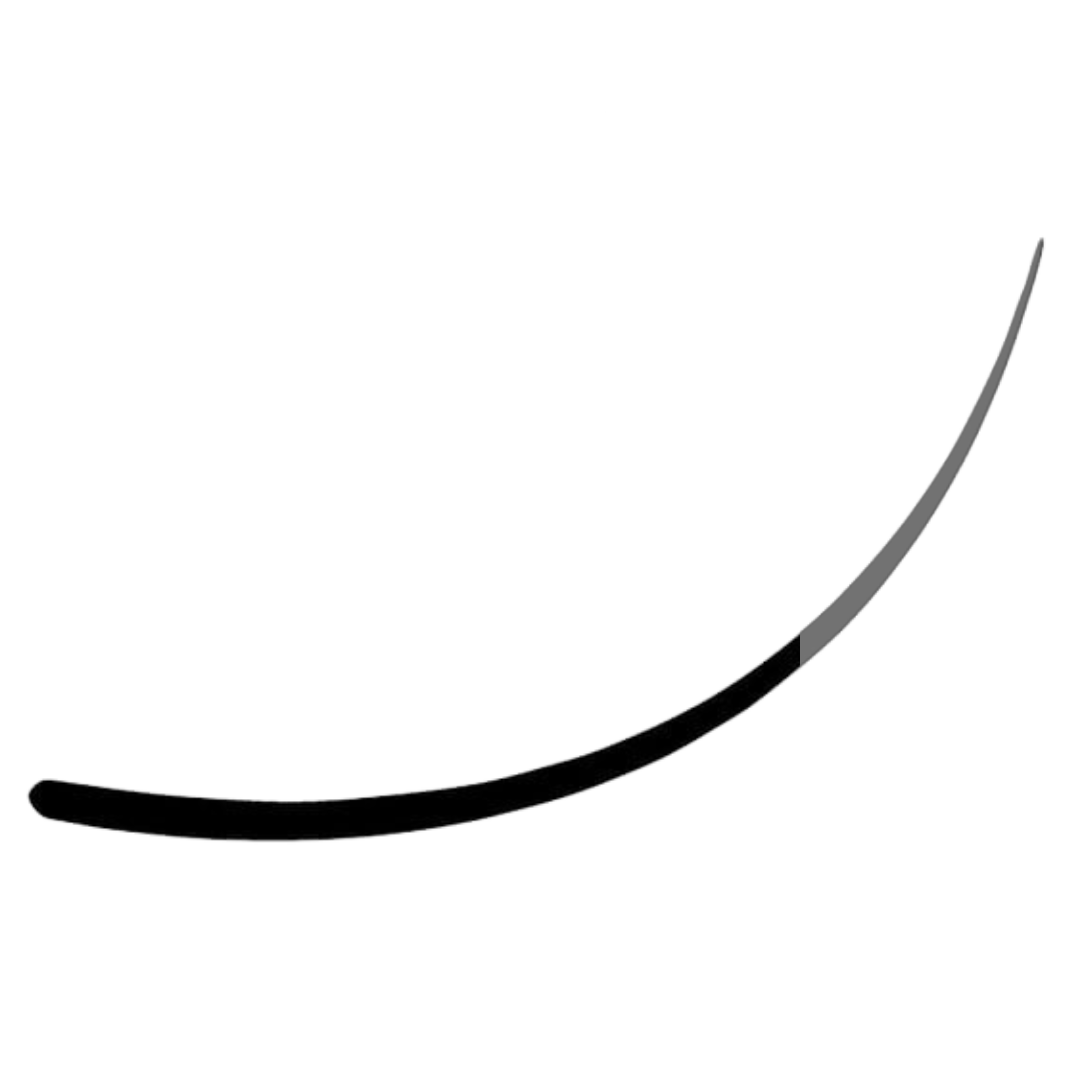 Taper: Natural Taper (Highlighted in Grey)
Color: Rich Black
Finish: Semi-Matte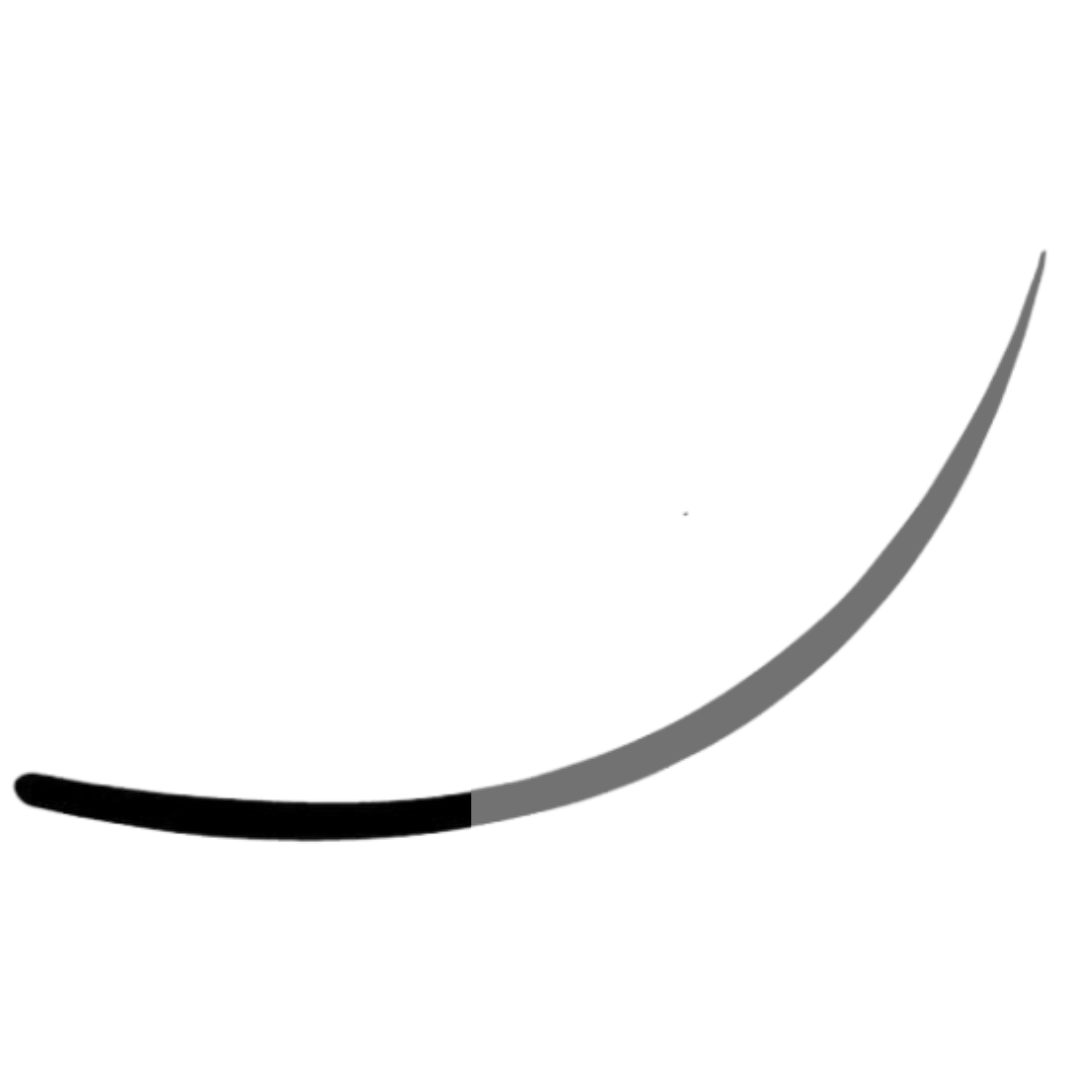 Taper: Full-Bodied Taper (Highlighted in Grey)
Color: Rich Black
Finish: Semi-Gloss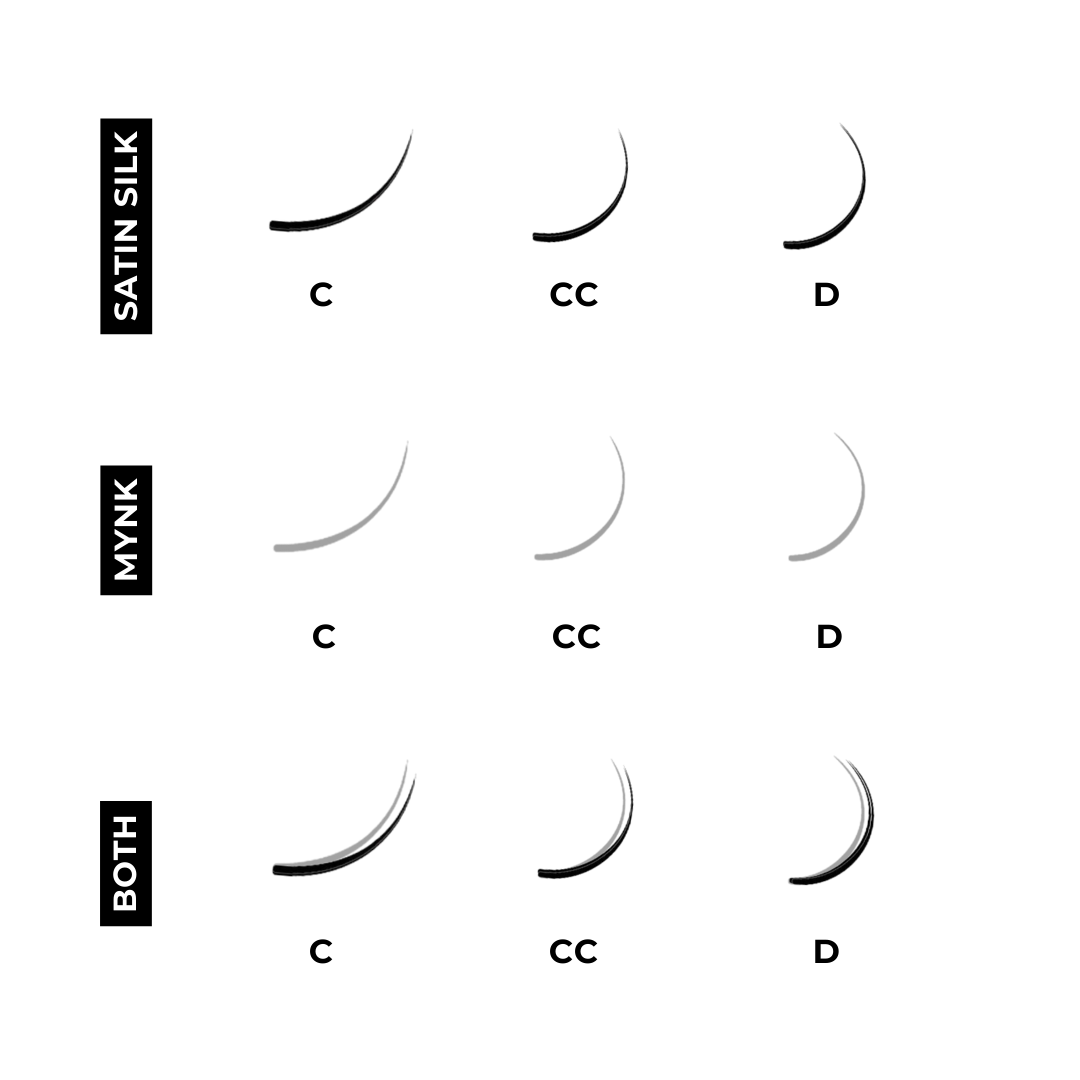 Amazing volume lashes
I made the switch to only using Mynk lashes from the lash shop and I will never go back. The versatility of these lashes is impeccable. Consistent results from the strips which lead to seamless sets! Perfect for pinching, bouquet or fanning on the strip!
THE BEST
i couldn't be happier with these lashes! they fan like butter and are super dark!
The best lashes
Seriously MYNK lashes are the best ones I've used to date! So soft, easy to fan, true to colour. I love that every strip is labeled with all the details I need!
Easy to work with!
I accidentally bought the mynk instead of cashmere mink and I very much like them! And they are easy to work! Will be buying again as they are a little darker and easy to work with.