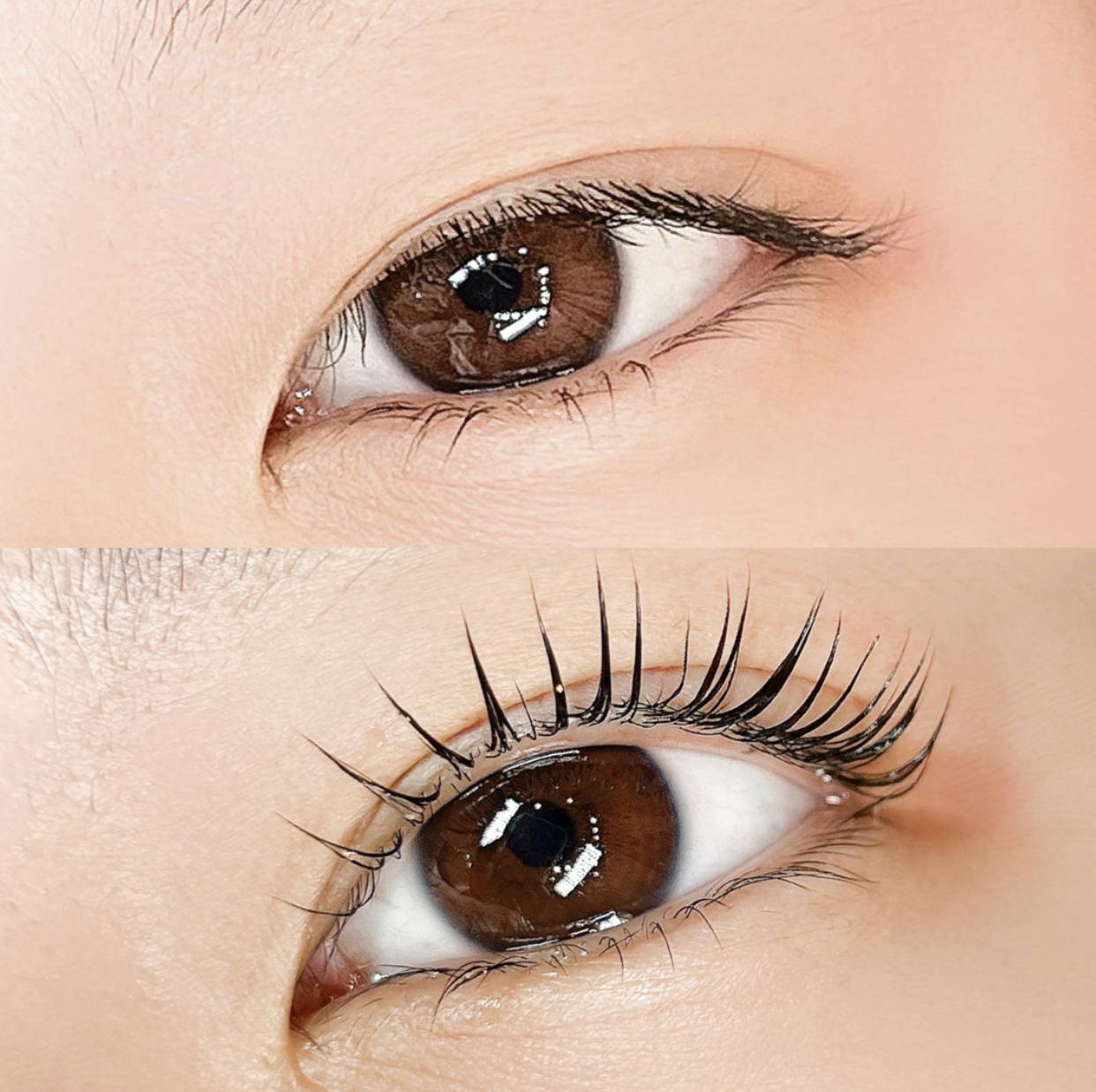 Achieve beautifully lifted lashes every time with our Instant Lash Lift System. Every step of our system is infused with powerful reparative and nourishing ingredients to strengthen and moisturize the lashes from the inside out, transforming them into healthy lifted lashes that last 6-8 weeks.
MODEL SHOWN
Lash Thickness: Coarse

Lift Lotion: 5 Minutes
Set x Tint Lotion: 5 Minutes
Silicone: M1 Shield
Processing times and results will vary depending on the natural lashes, silicone size and technique.
TRANSFORM LASHES FROM WITHIN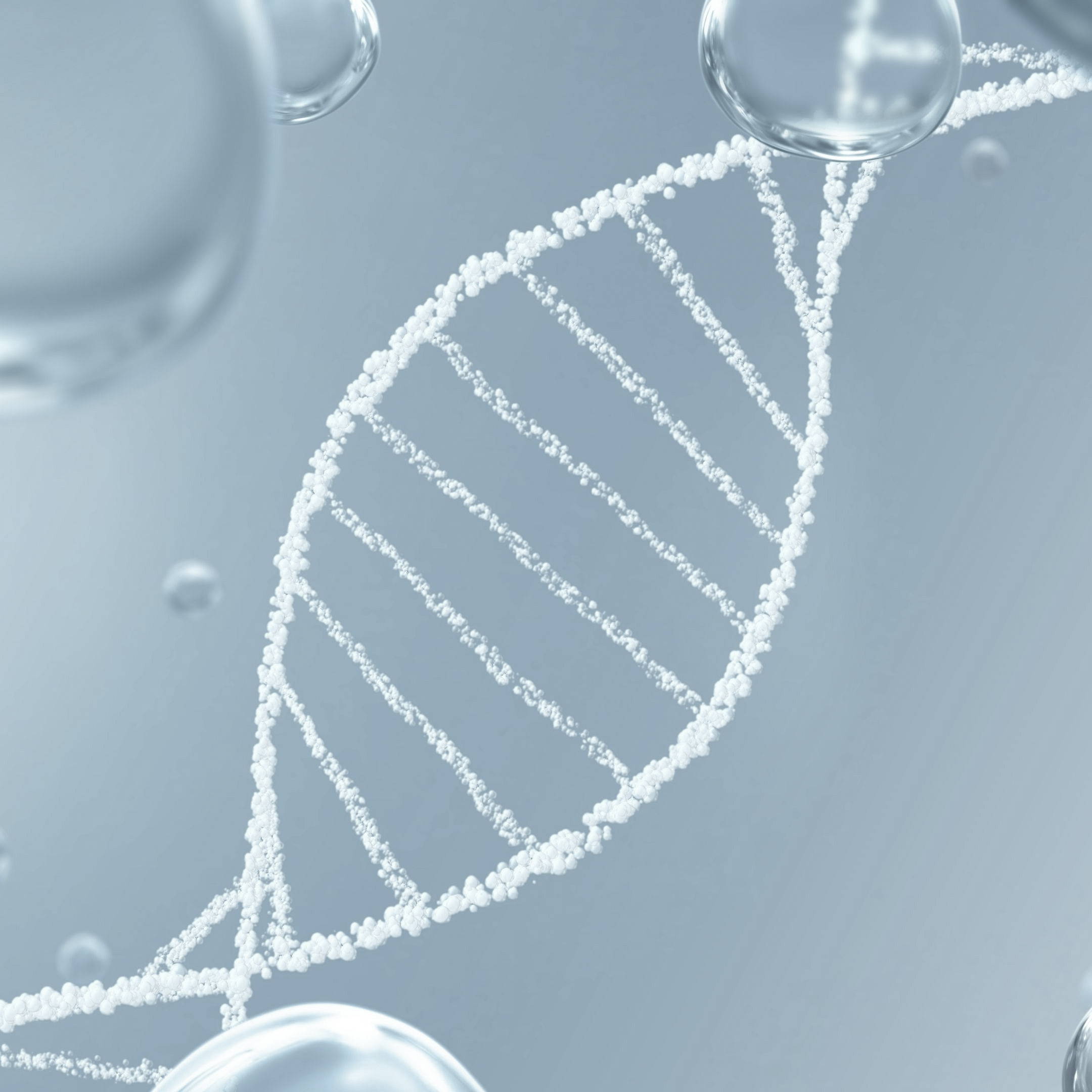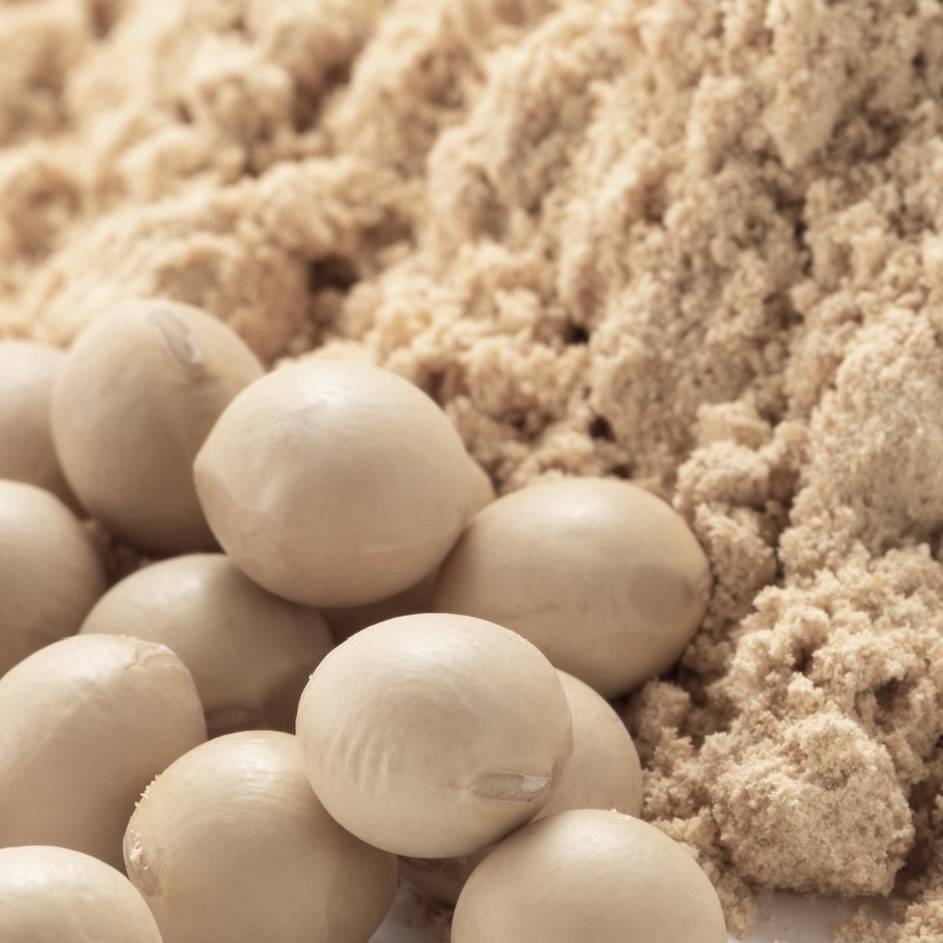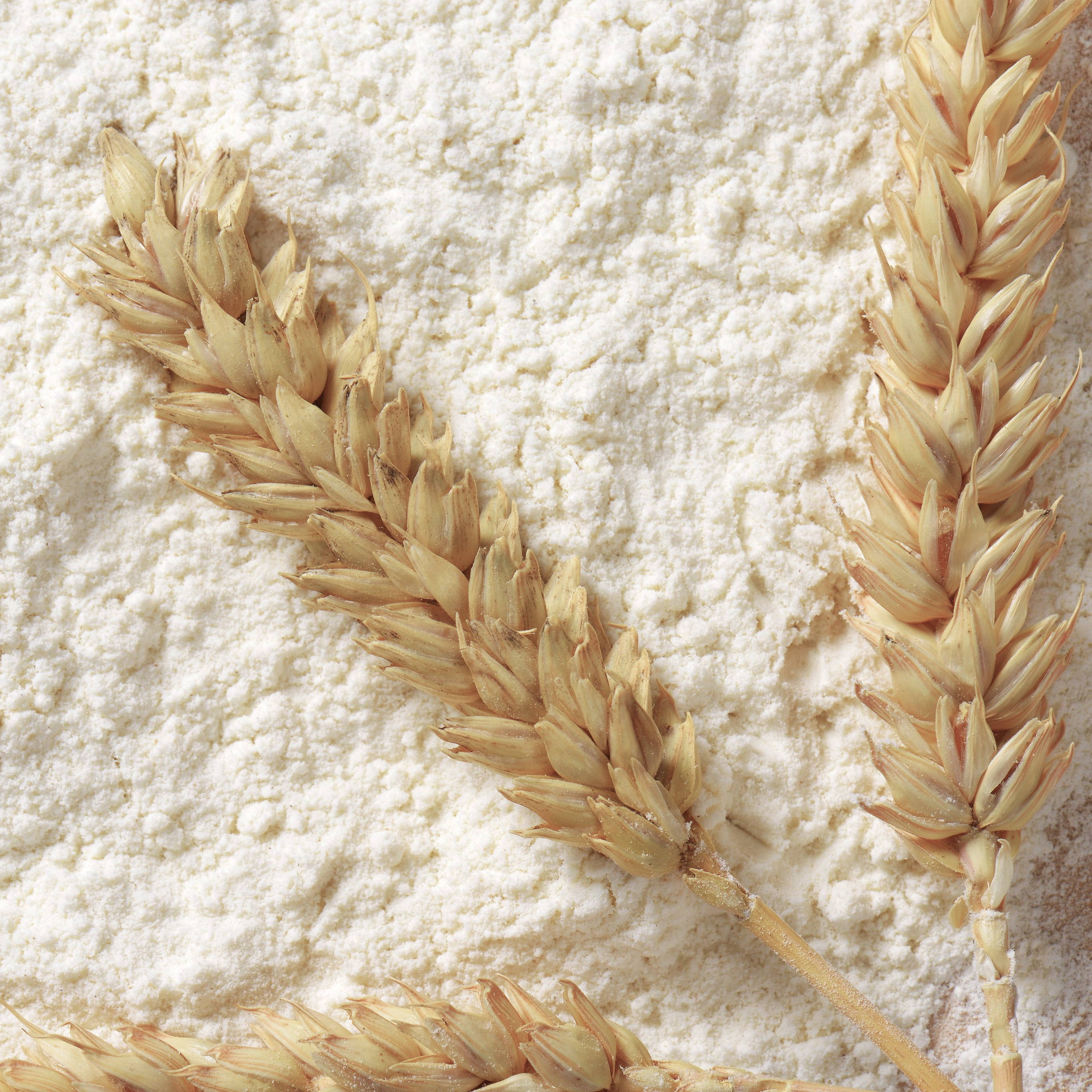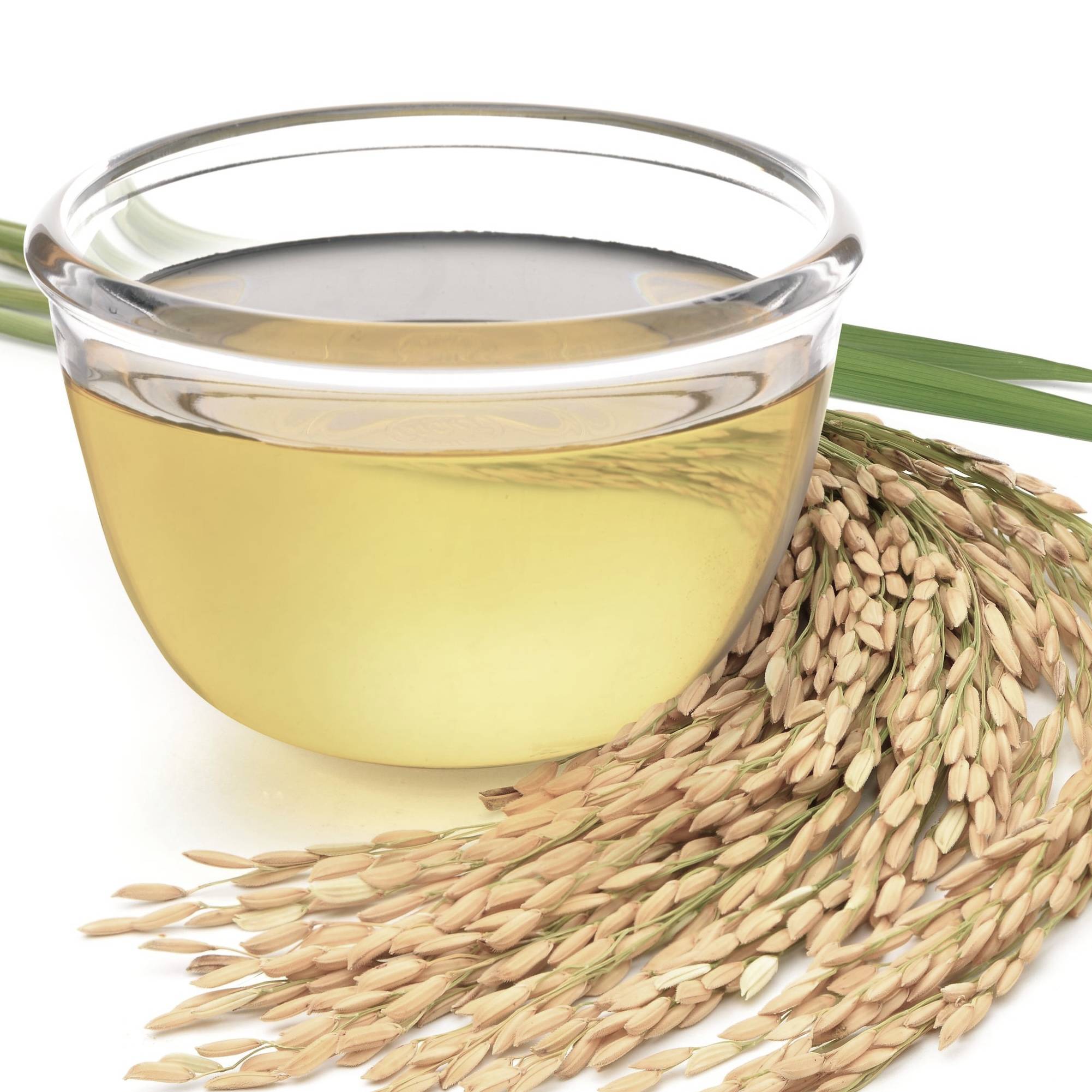 Prep for success!
I love how it comes in a dropper form, making it easy and clean to use!
5/5
Amazing product, love using it on my clients
Love it!
I absolutely love this product, it's a staple in my lifts and lams!
i actually loved the new added steps the lashes looked so healthy and the setting lotion for se rice eyes has a way better smell lol
Great product
This is a first time I've switched to this brand. I like how this system has protective agent!
I also love this is Canadian woman own brand!