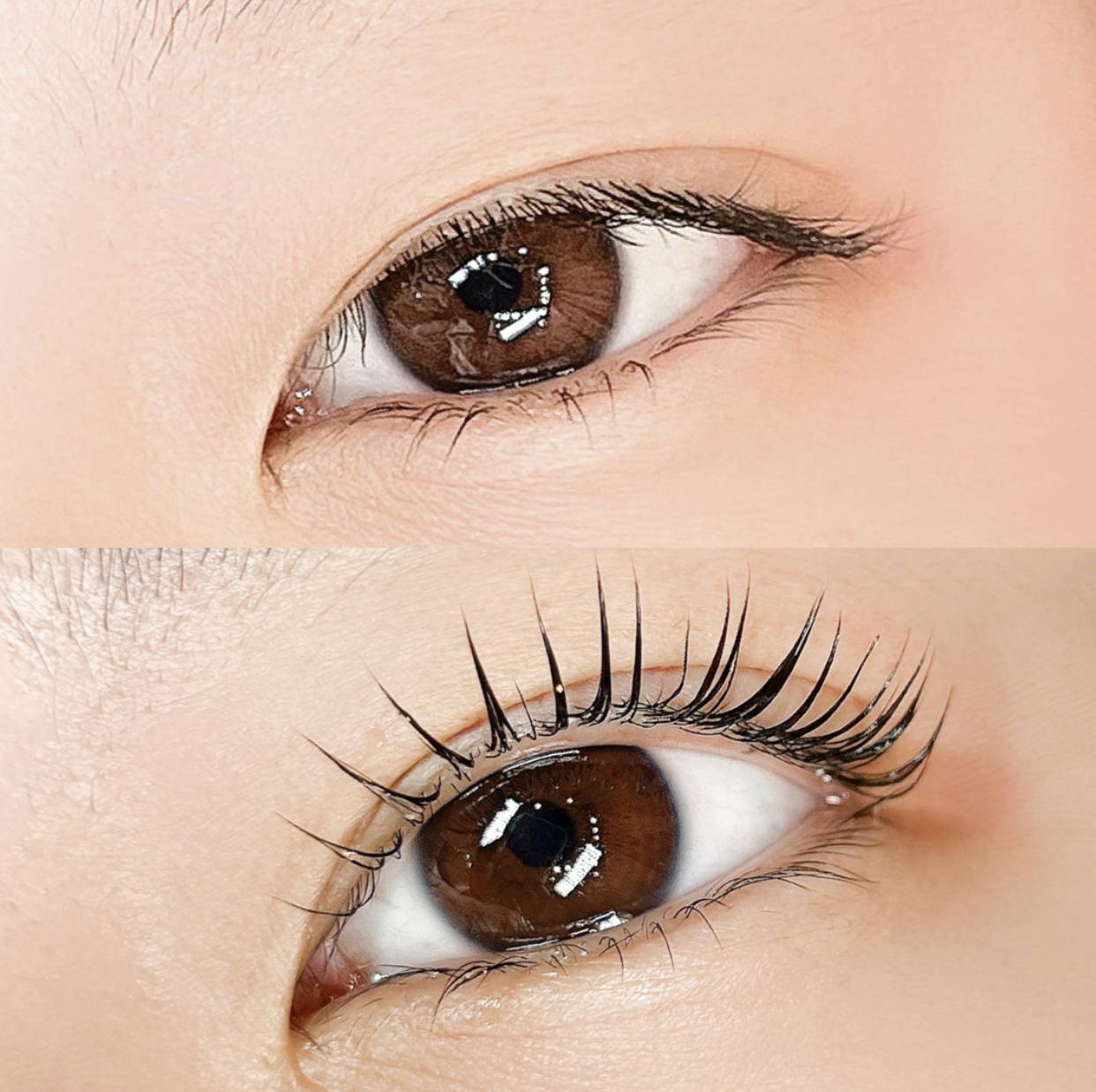 Achieve beautifully lifted lashes every time with our Instant Lash Lift System. Every step of our system is infused with powerful reparative and nourishing ingredients to strengthen and moisturize the lashes from the inside out, transforming them into healthy lifted lashes that last 6-8 weeks.
MODEL SHOWN
Lash Thickness: Coarse

Lift Lotion: 5 Minutes
Set x Tint Lotion: 5 Minutes
Silicone: M1 Shield
Processing times and results will vary depending on the natural lashes, silicone size and technique.
SET LOTION AND TINT DEVELOPER
TRANSFORM LASHES FROM WITHIN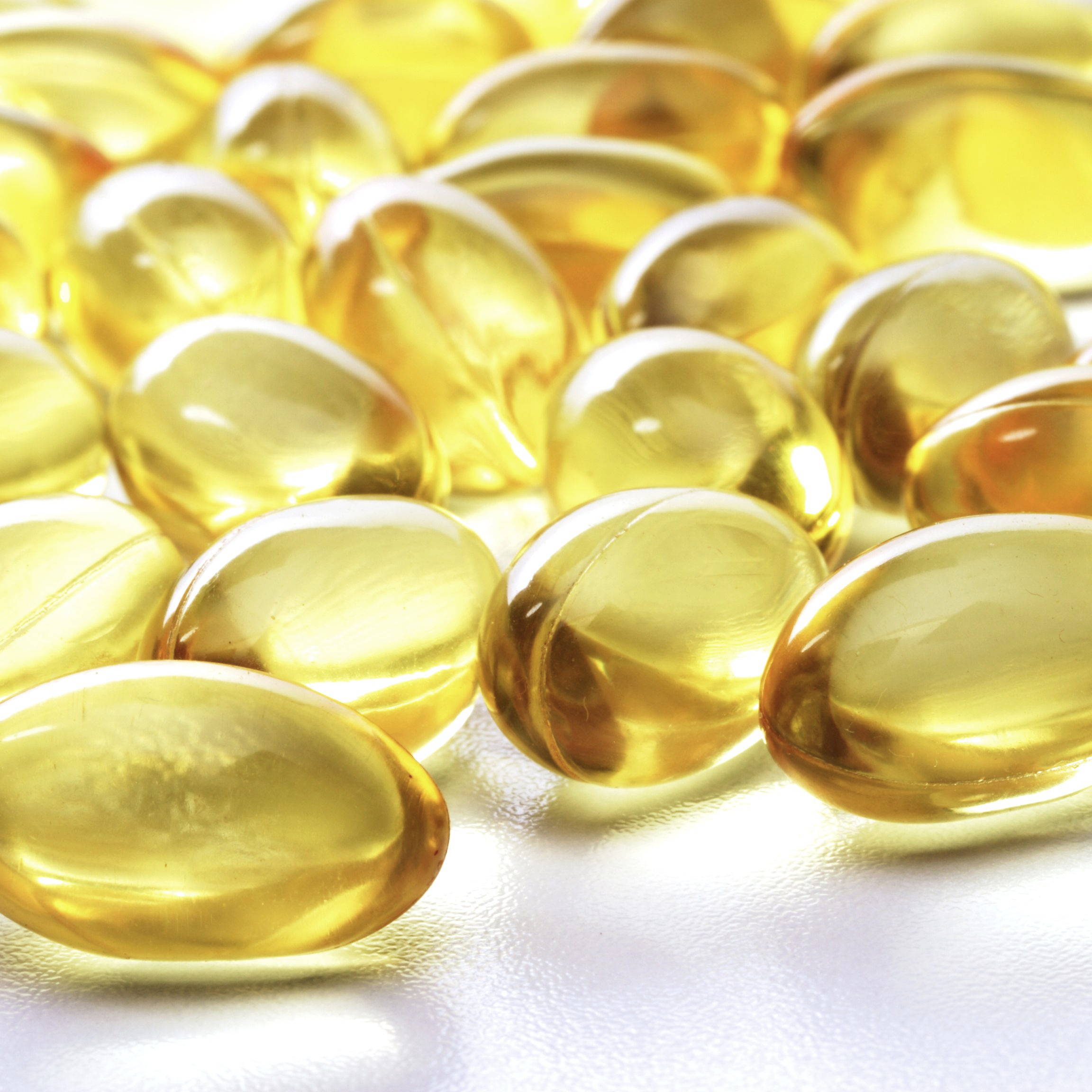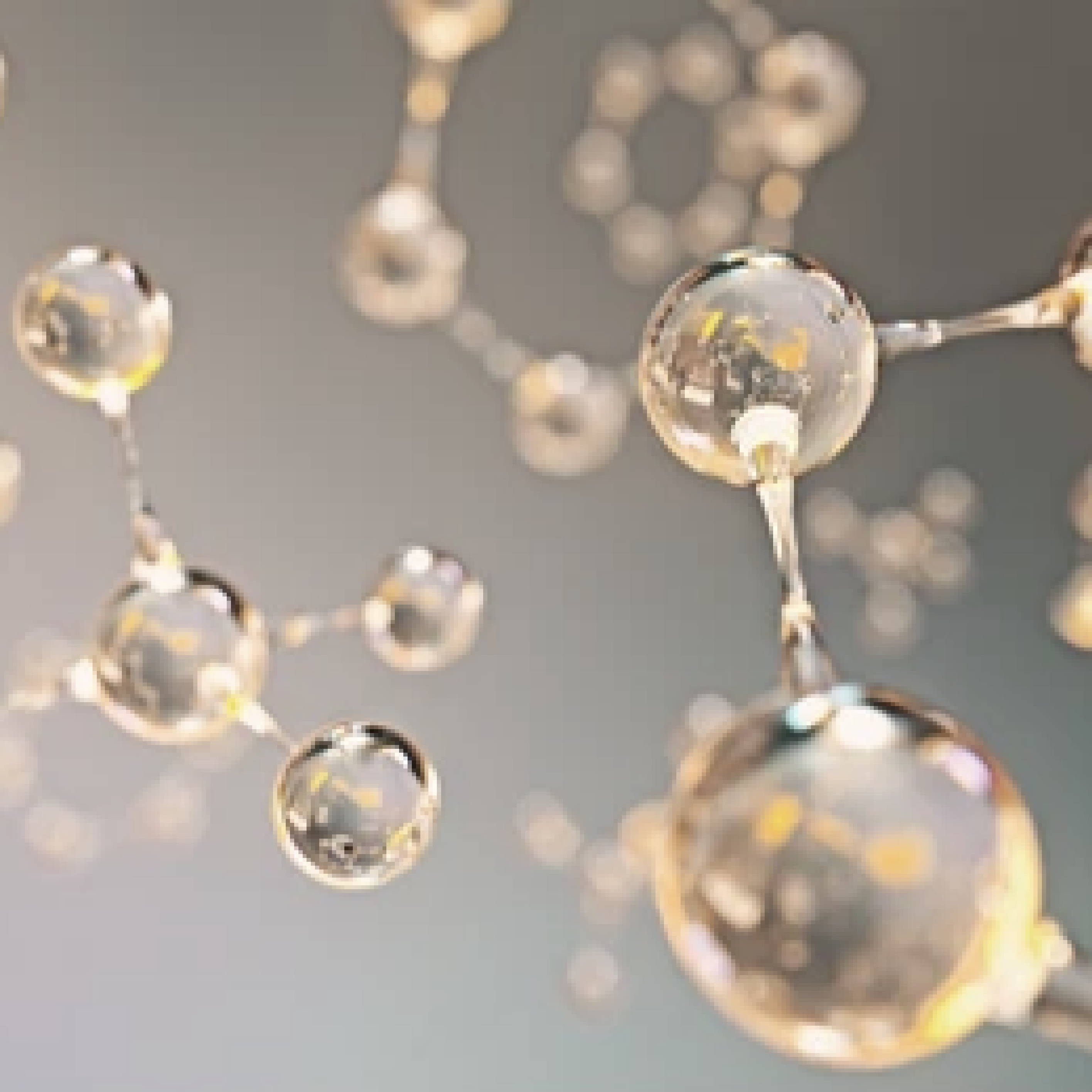 CAPRYLIC/CAPRIC TRIGLYCERIDE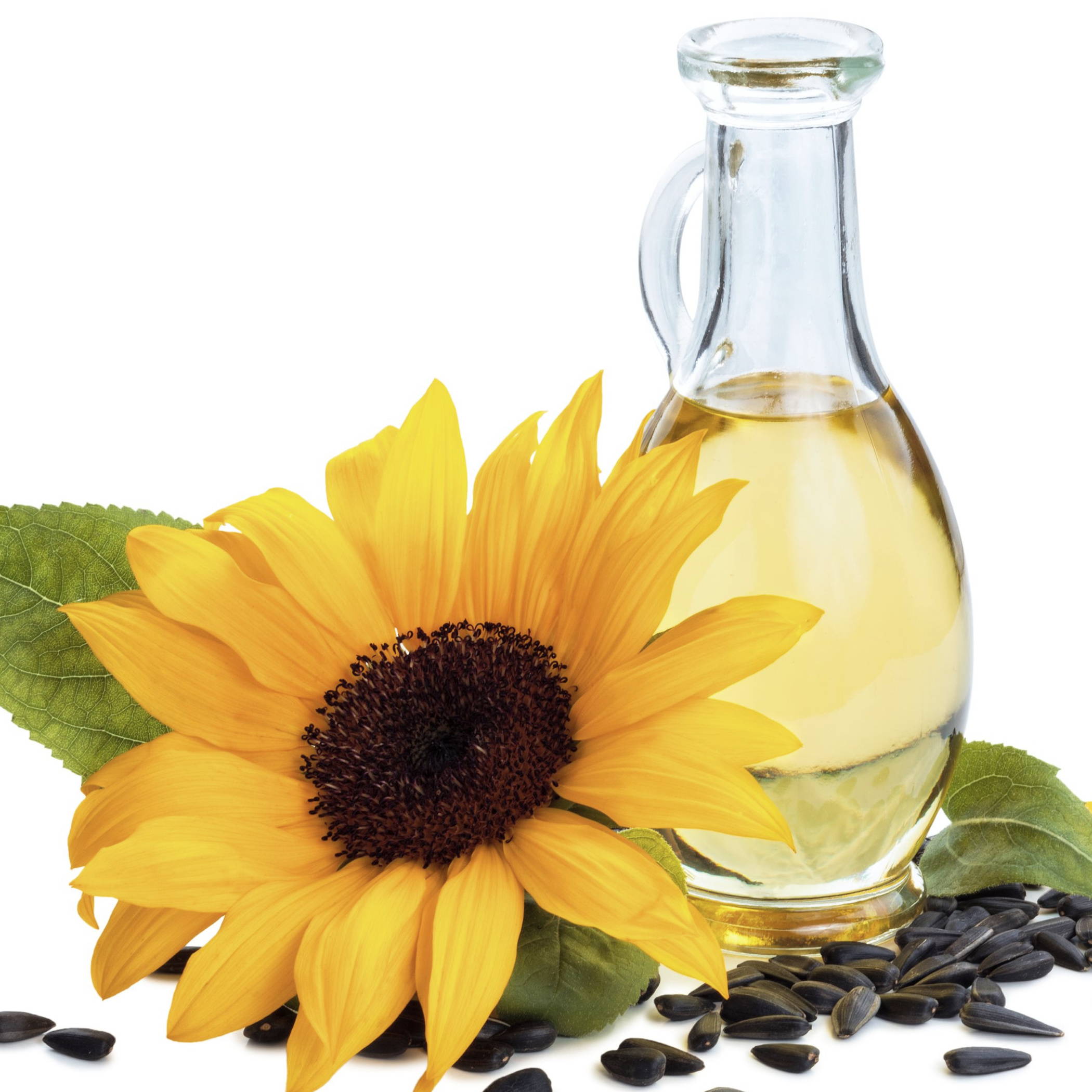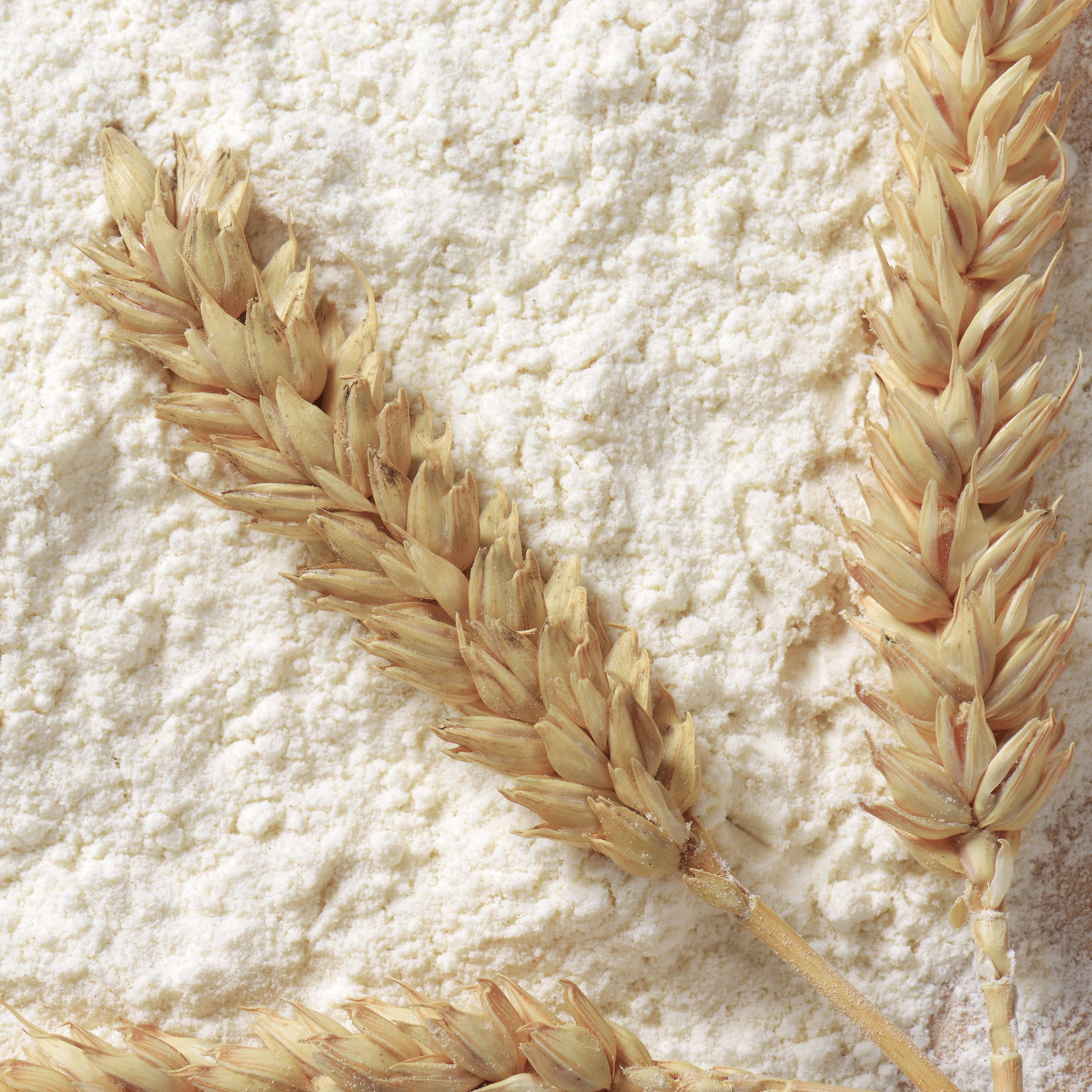 LOVE the Lash Shop Lash Lift System
Love how easy this system is to use. It is such a time saver with the Set and Tint step together! I definitely recommend this brand when choosing a lash lift system to work with! Plus, amazing results every time!
Amazing products!!
Such amazing products, I was nervous at first when ordering but I am so happy I did
REVOLUTIONARY!!!
First things First, I have never tried a product from The Lash Shop or The Brow Shop that I didn't like! The set x tint lotion is amazing and saves so much time during the appointment with quick processing time and also tinting at the exact same time as well! I will be using this product forever!!
Lash Set with tint lotion!
This is my favourite product. Allowing us to include the tint in with our set is a game changer and eliminates an added step! Love love this product!