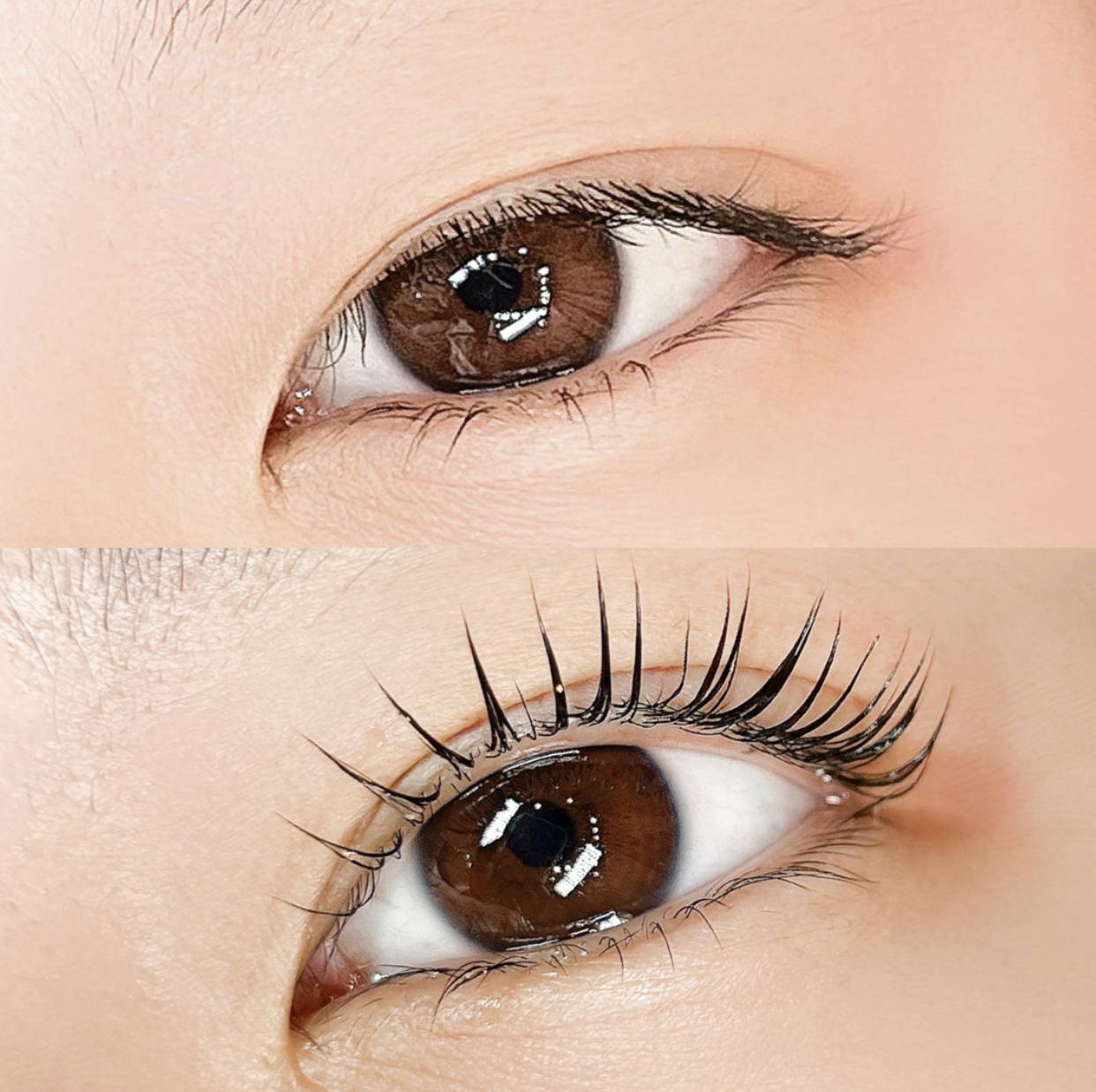 Achieve beautifully lifted lashes every time with our Instant Lash Lift System. Every step of our system is infused with powerful reparative and nourishing ingredients to strengthen and moisturize the lashes from the inside out, transforming them into healthy lifted lashes that last 6-8 weeks.
MODEL SHOWN
Lash Thickness: Coarse

Lift Lotion: 5 Minutes
Set x Tint Lotion: 5 Minutes
Silicone: M1 Shield
Processing times and results will vary depending on the natural lashes, silicone size and technique.
SET LOTION AND TINT DEVELOPER
TRANSFORM LASHES FROM WITHIN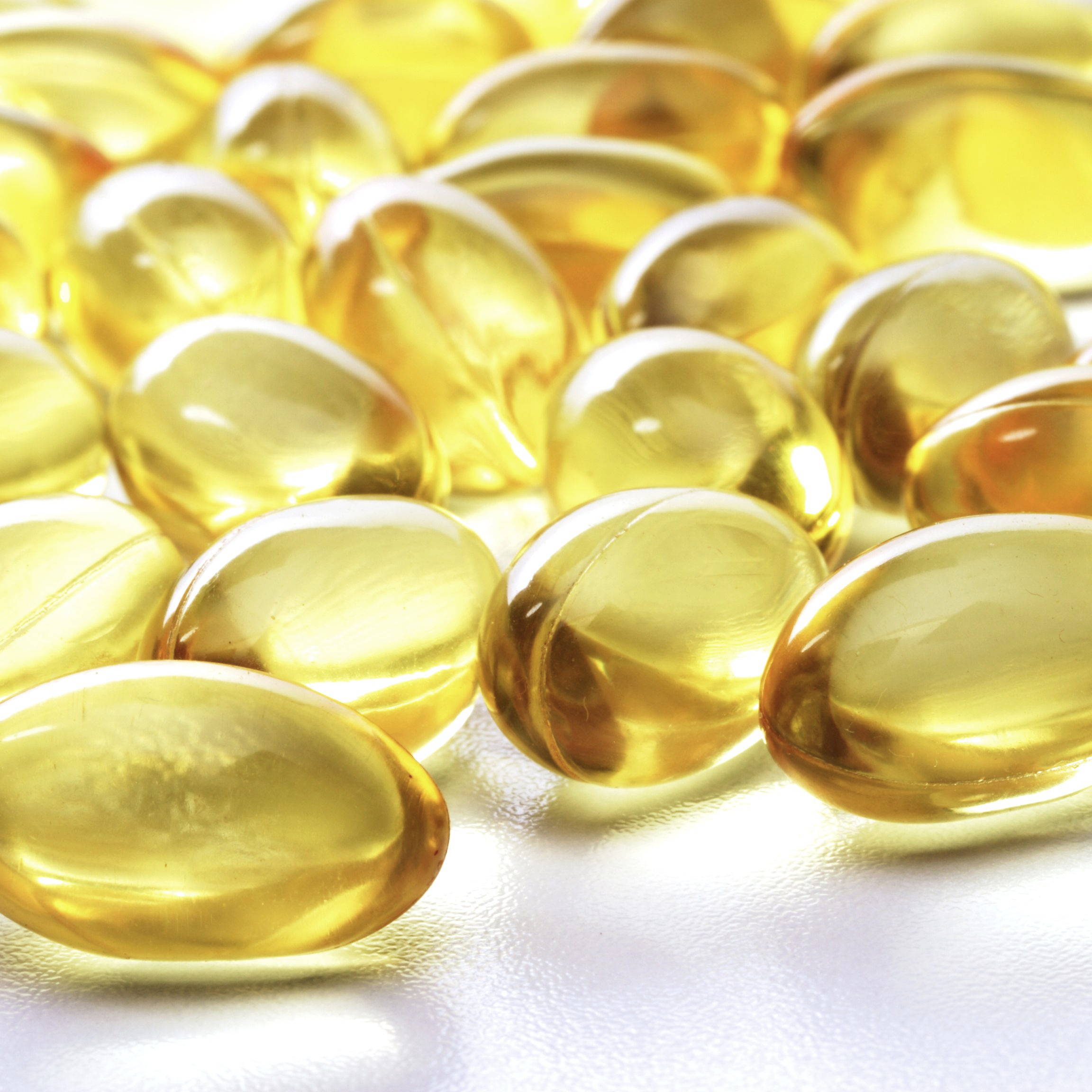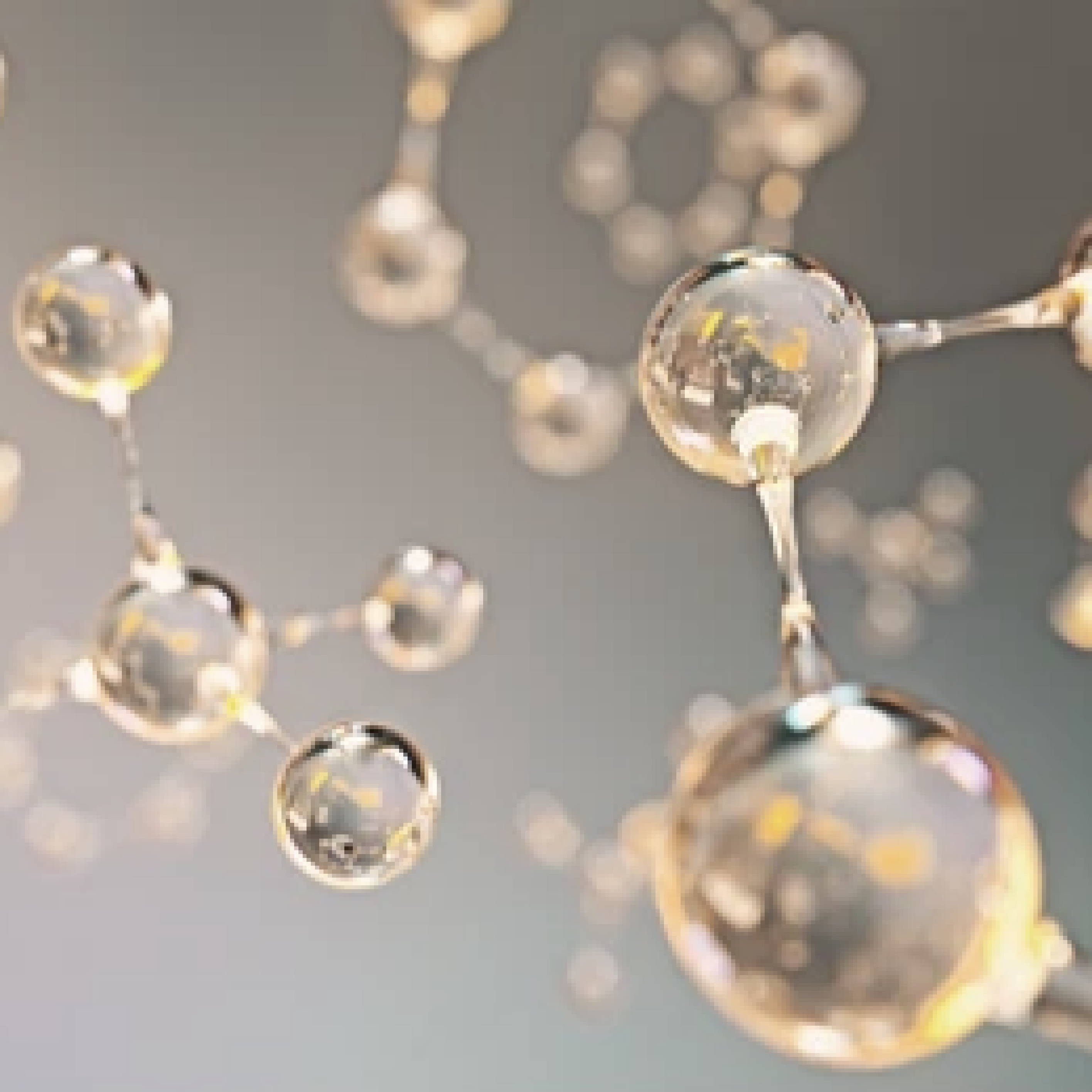 CAPRYLIC/CAPRIC TRIGLYCERIDE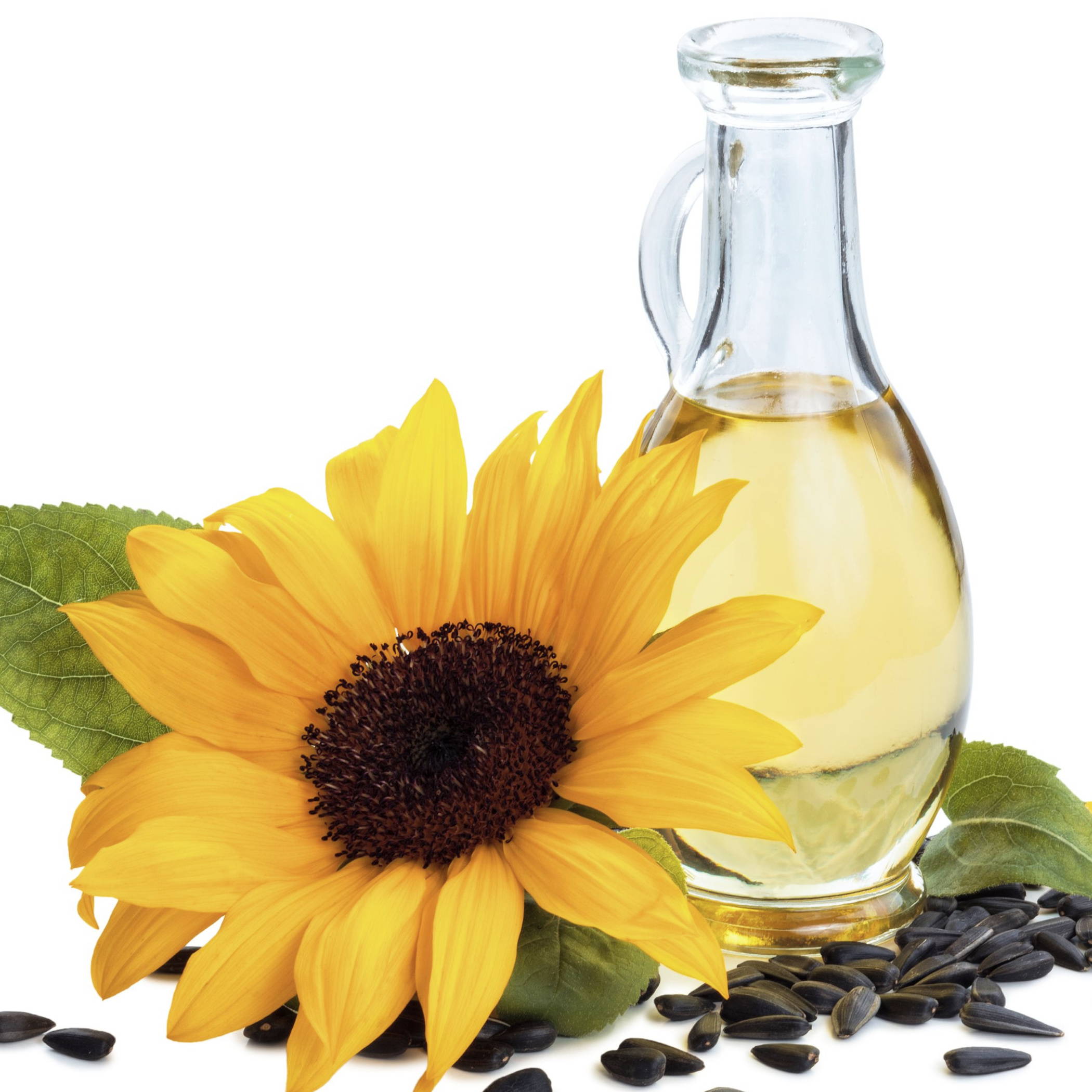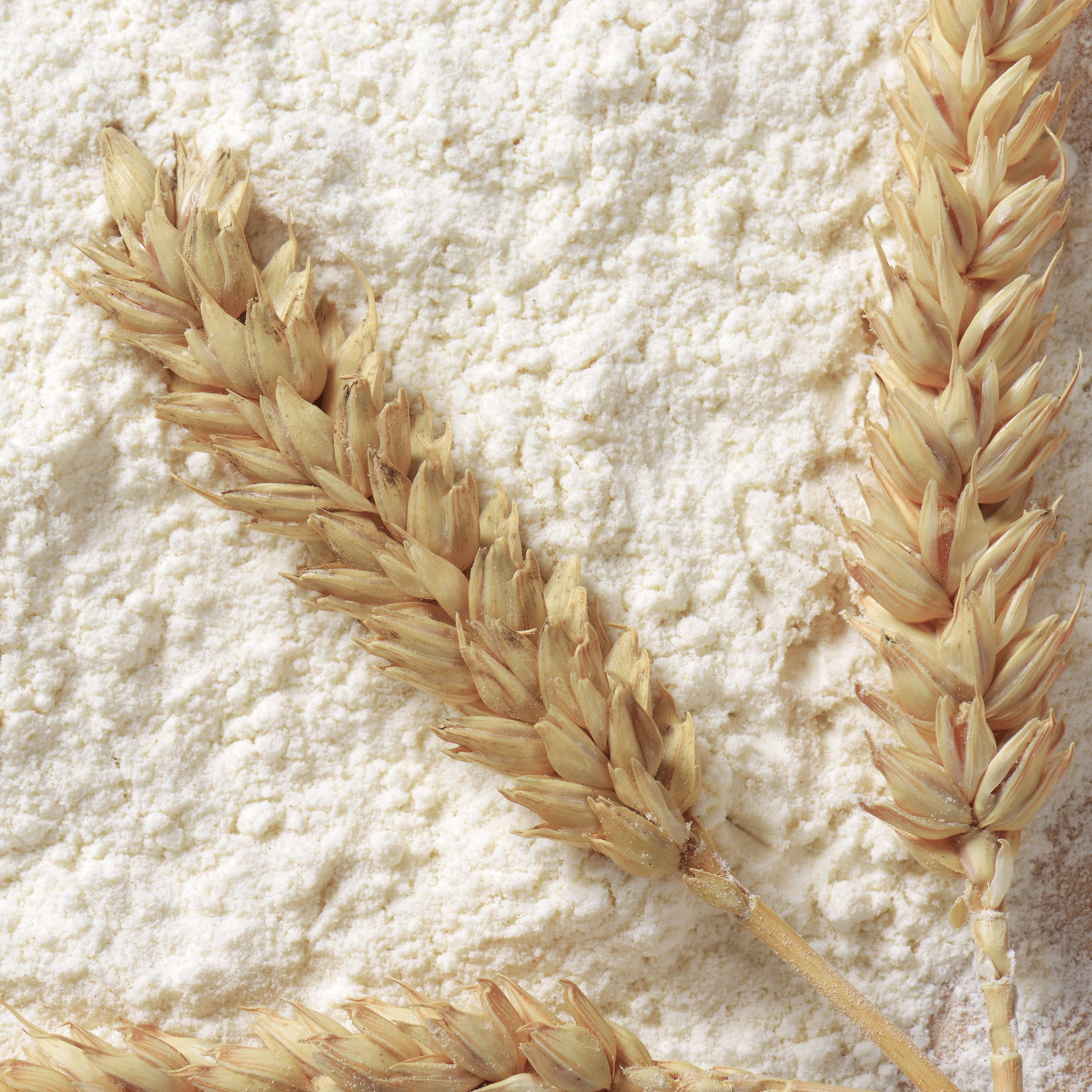 Always a fantastic experience 👌🏼♥️
The Best Products!!!
I have been a Lash Artist for 8 years and have tried many different companies before finding Lash Shop. I'm obsessed and will continue to only order their products. My clients get amazing results every single time. Their 24 karat glaze and keratin seal is amazing too! Best lash lift on the market! And quick shipping as well. They also offer a points reward for repeat customers as a bonus discount on future purchases!
Time saving
Honestly ive always had different products that each step took time, when i found out about lashshop i wanted to try it out it has been saving me so much time i feel like i can work faster and still get amazing results and my clients have been loving them the lift lasts them so much more than 4 weeks. This set and tint is yet by far the best ever created