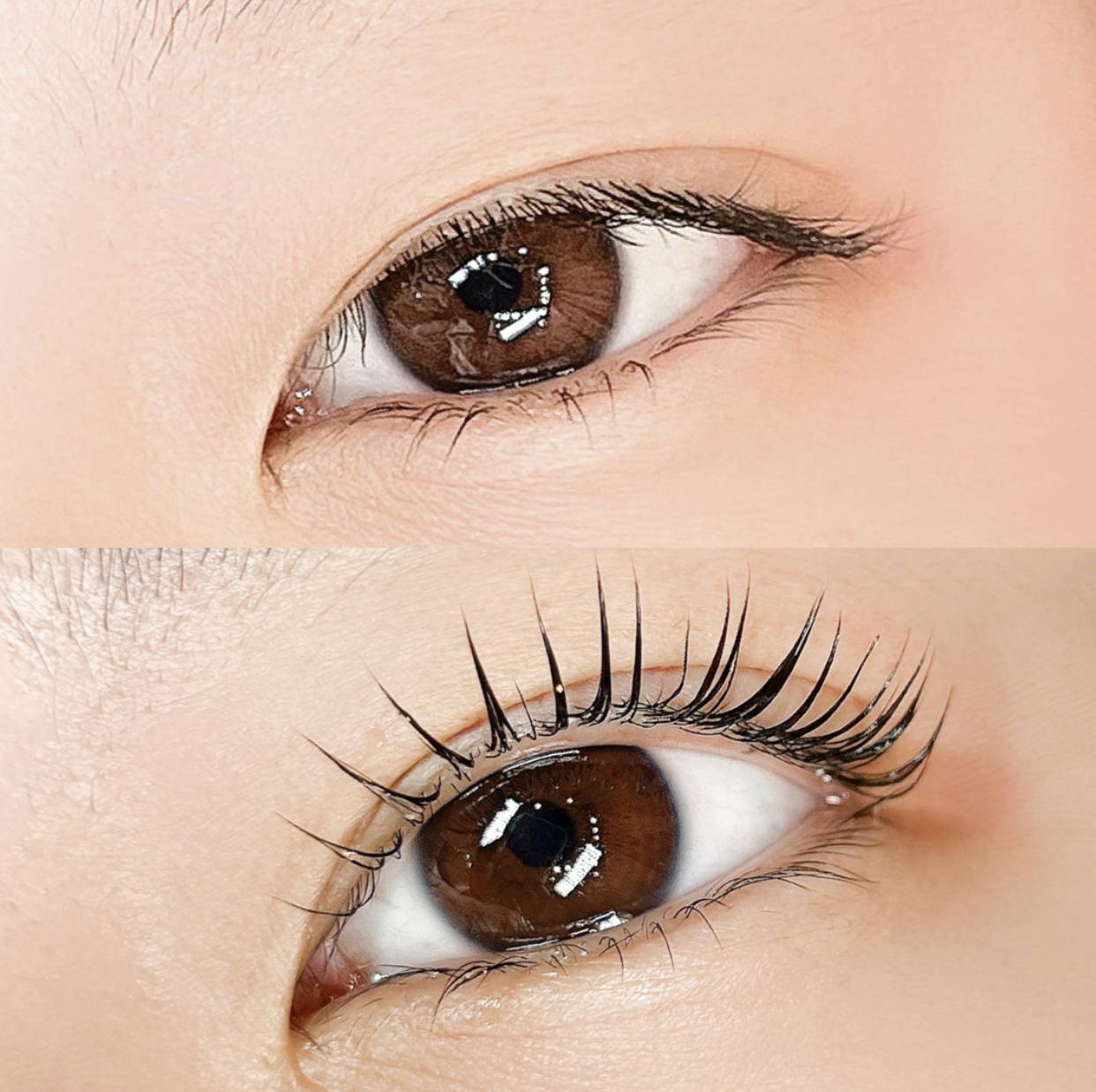 Achieve beautifully lifted lashes every time with our Instant Lash Lift System. Every step of our system is infused with powerful reparative and nourishing ingredients to strengthen and moisturize the lashes from the inside out, transforming them into healthy lifted lashes that last 6-8 weeks.
MODEL SHOWN
Lash Thickness: Coarse

Lift Lotion: 5 Minutes
Set x Tint Lotion: 5 Minutes
Silicone: M1 Shield
Processing times and results will vary depending on the natural lashes, silicone size and technique.
SET LOTION AND TINT DEVELOPER
TRANSFORM LASHES FROM WITHIN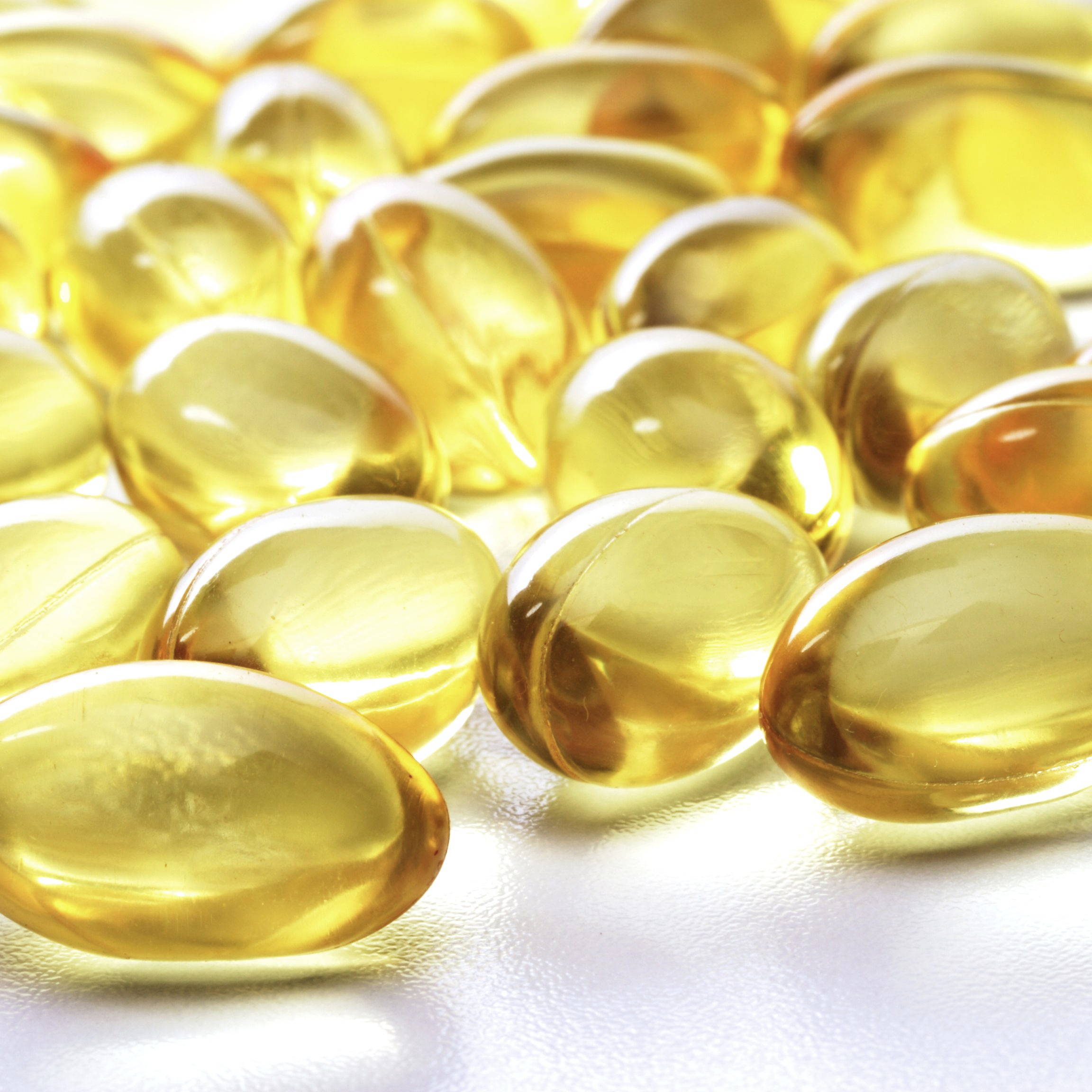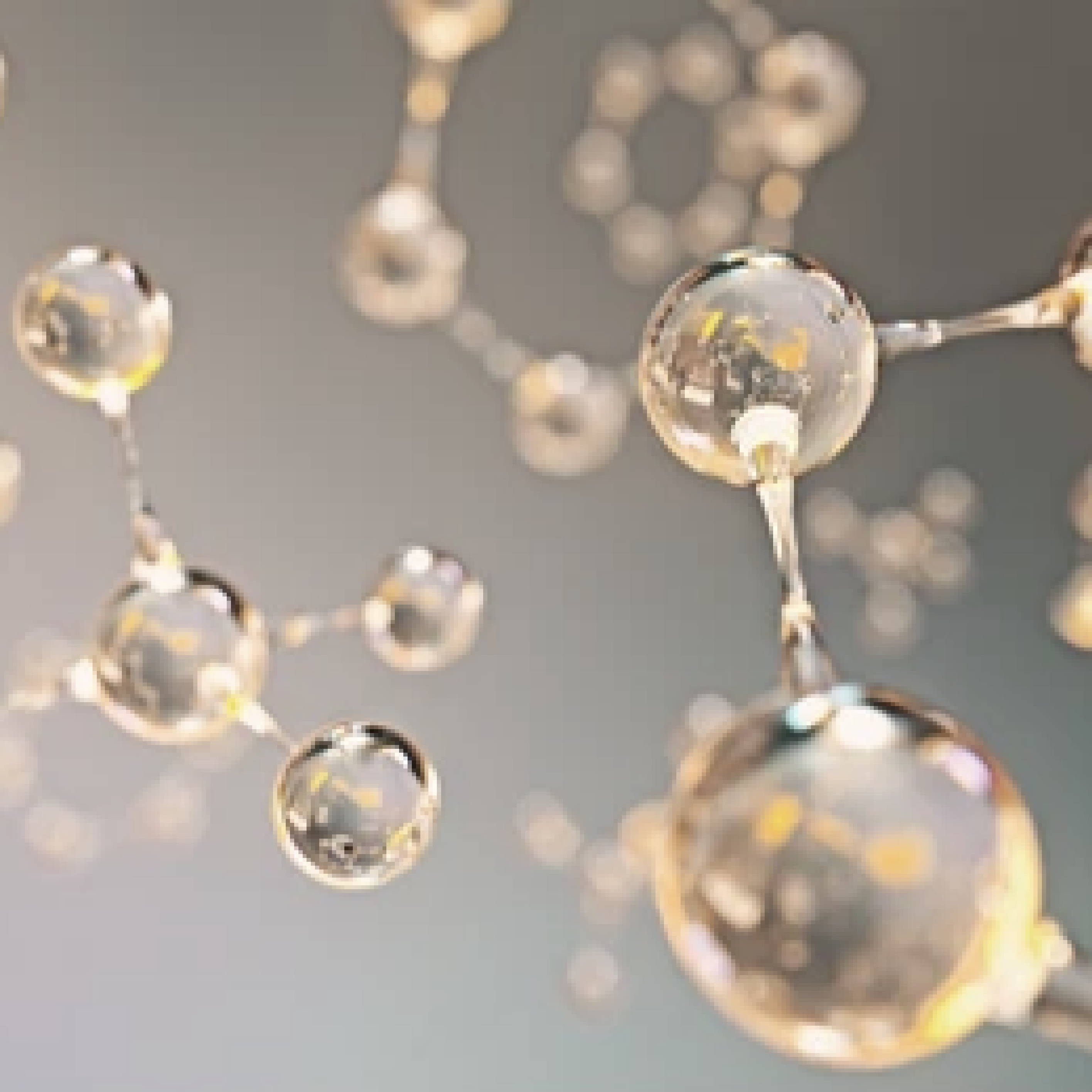 CAPRYLIC/CAPRIC TRIGLYCERIDE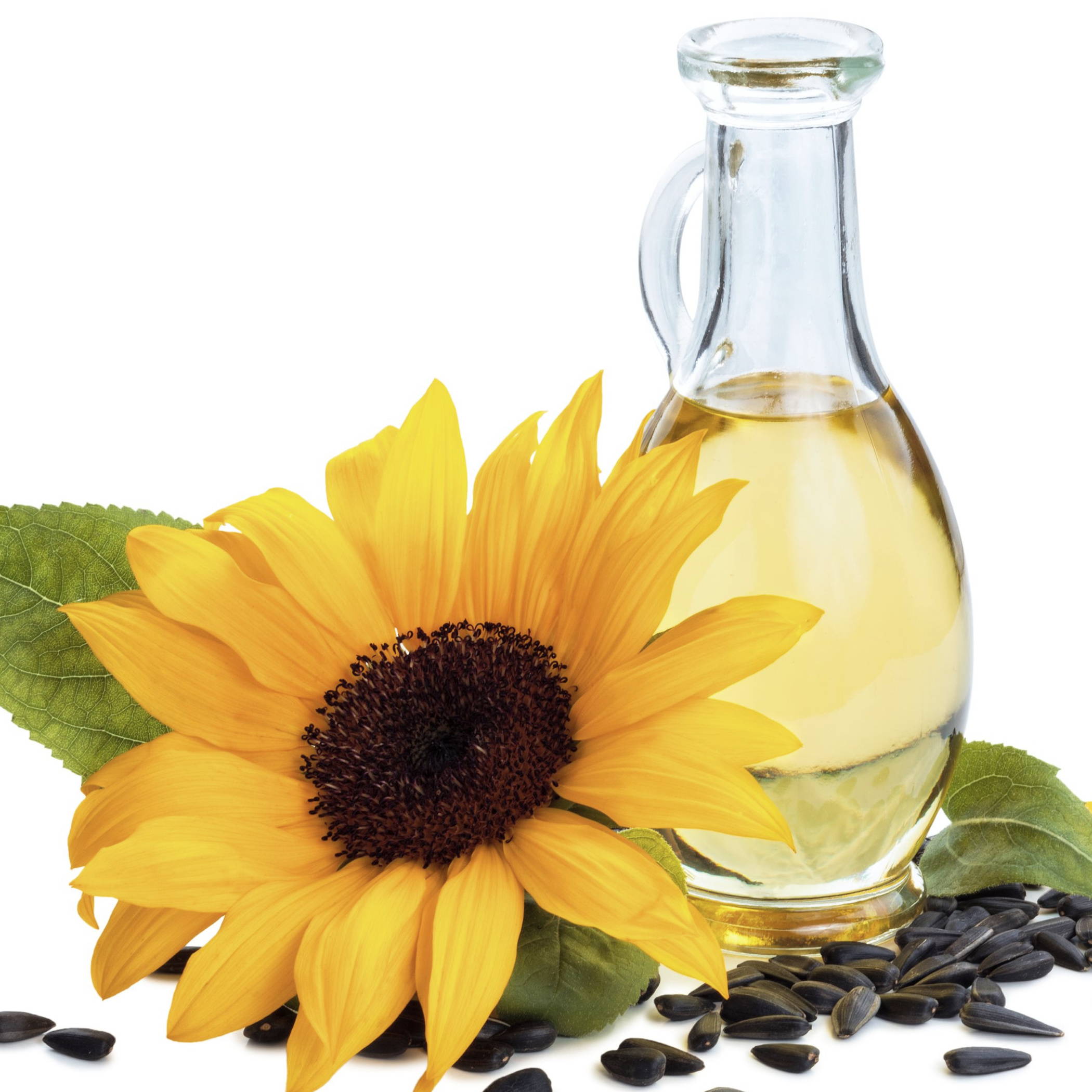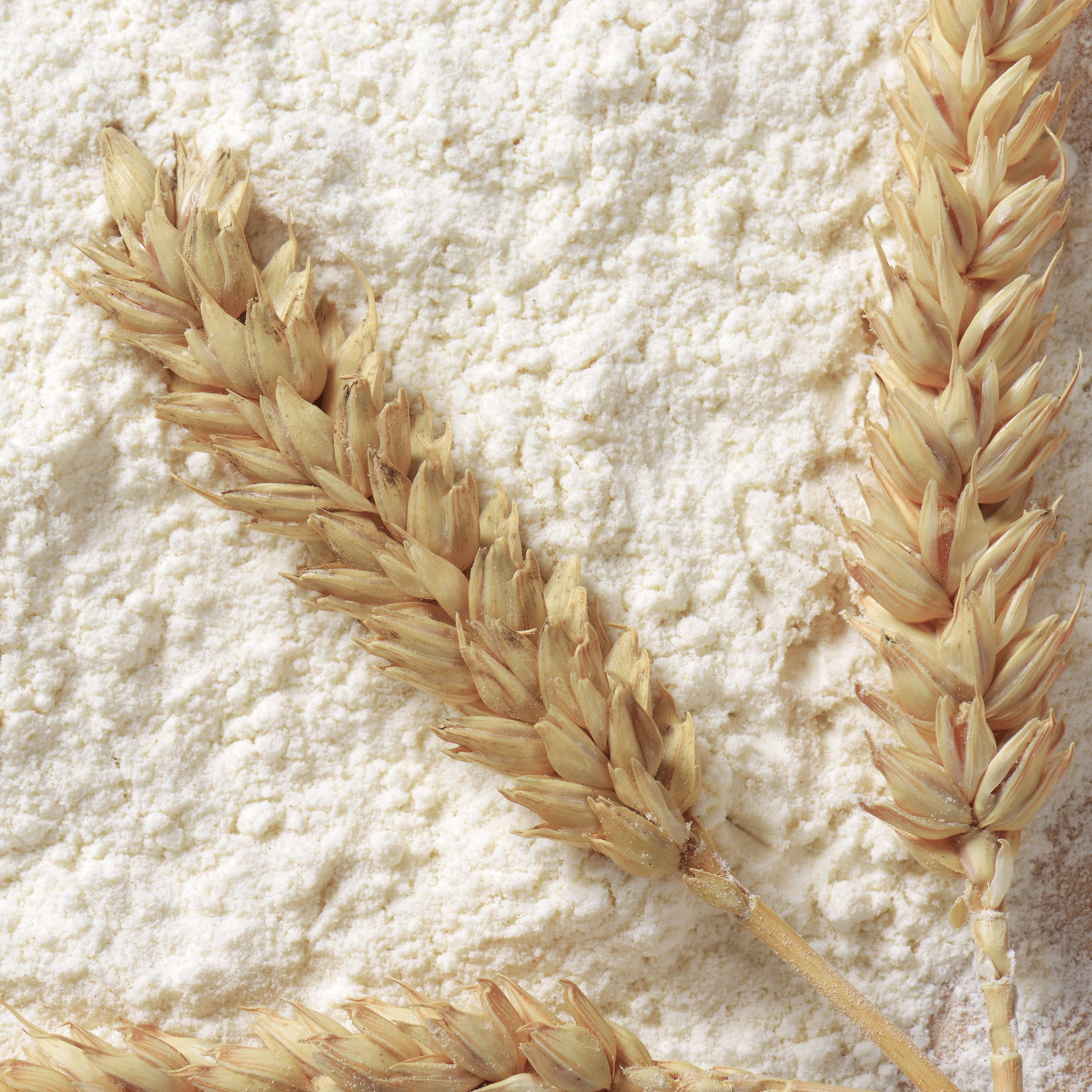 Great product
This is probably the best cysteamine formula I've tried with best price and as a lash lift nerd I've tried quite a few. Thank you for this product love it so much. The formula texture wins the result wins.
My go to!
I've used other lash lift products before and these ones are by far my fav! No smell and easy to use :)
The Best Lash Lift Combo
The Lash Shops Lift and Set & Tint lotions are the best in the biz. I have never had a bad lift with the products, and I've done plenty. There's enough product in each packet for at least 3 lifts so it's definitely worth the price.
LOVE this product!
Amazing product!! It's my go to for my clients and turns out amazing every time