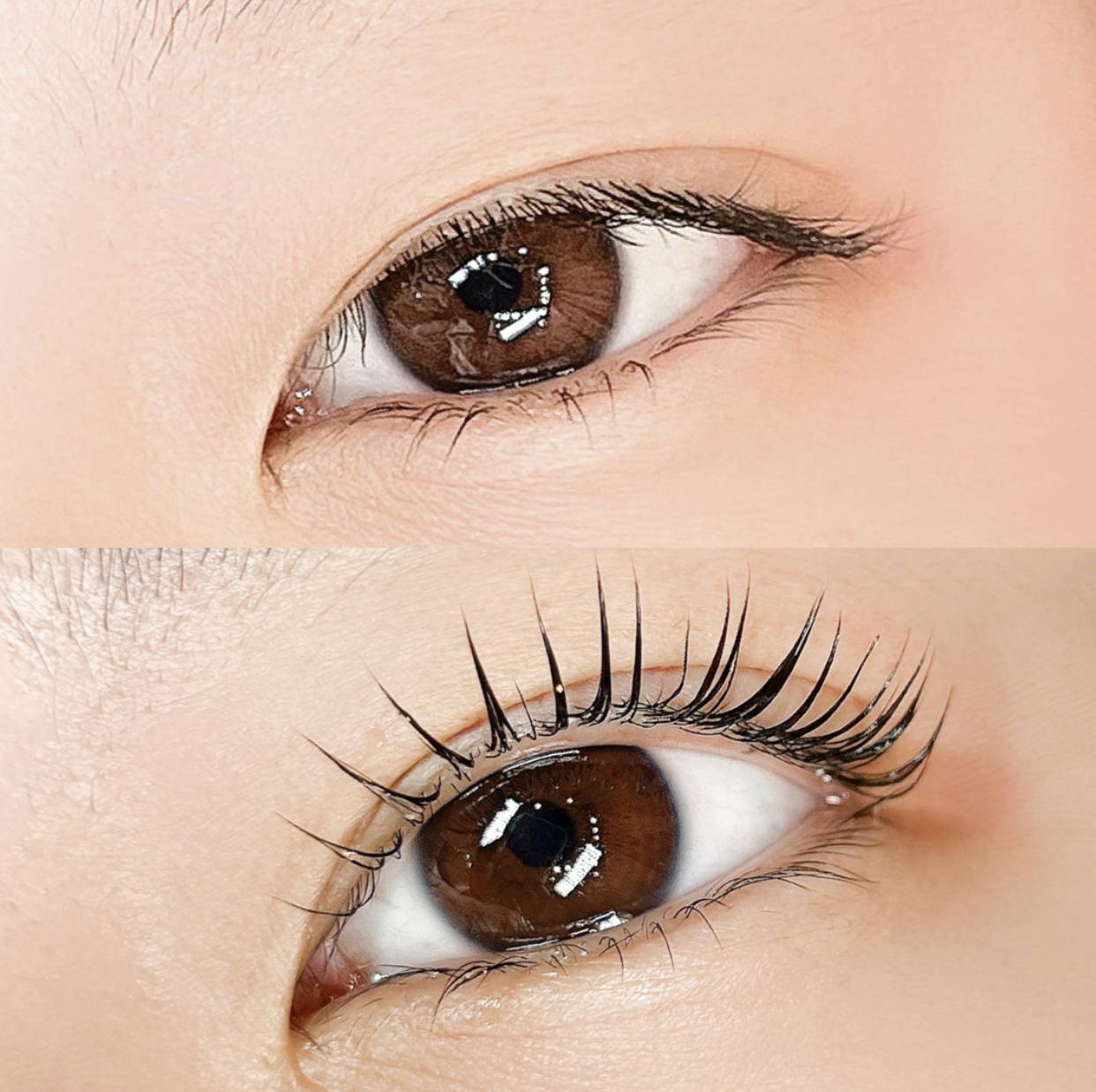 Achieve beautifully lifted lashes every time with our Instant Lash Lift System. Every step of our system is infused with powerful reparative and nourishing ingredients to strengthen and moisturize the lashes from the inside out, transforming them into healthy lifted lashes that last 6-8 weeks.
MODEL SHOWN
Lash Thickness: Coarse

Lift Lotion: 5 Minutes
Set x Tint Lotion: 5 Minutes
Silicone: M1 Shield
Processing times and results will vary depending on the natural lashes, silicone size and technique.
Absolute best in the market
6 years lashing and lash lifting experience and I cannot be happier to have found this product.
Perfect Consistency
I've tried a couple different lash glues from other companies however this one is the best by far. Holds thicker & stronger lashes perfectly. The dry time is a little quicker than others on the market which allows me to work faster on my clients. If you've been looking for a new lash lift adhesive definitely give this one a try!
Not very sticky
The adhesive was not very sticky and made sticking lashes to the pad very difficult