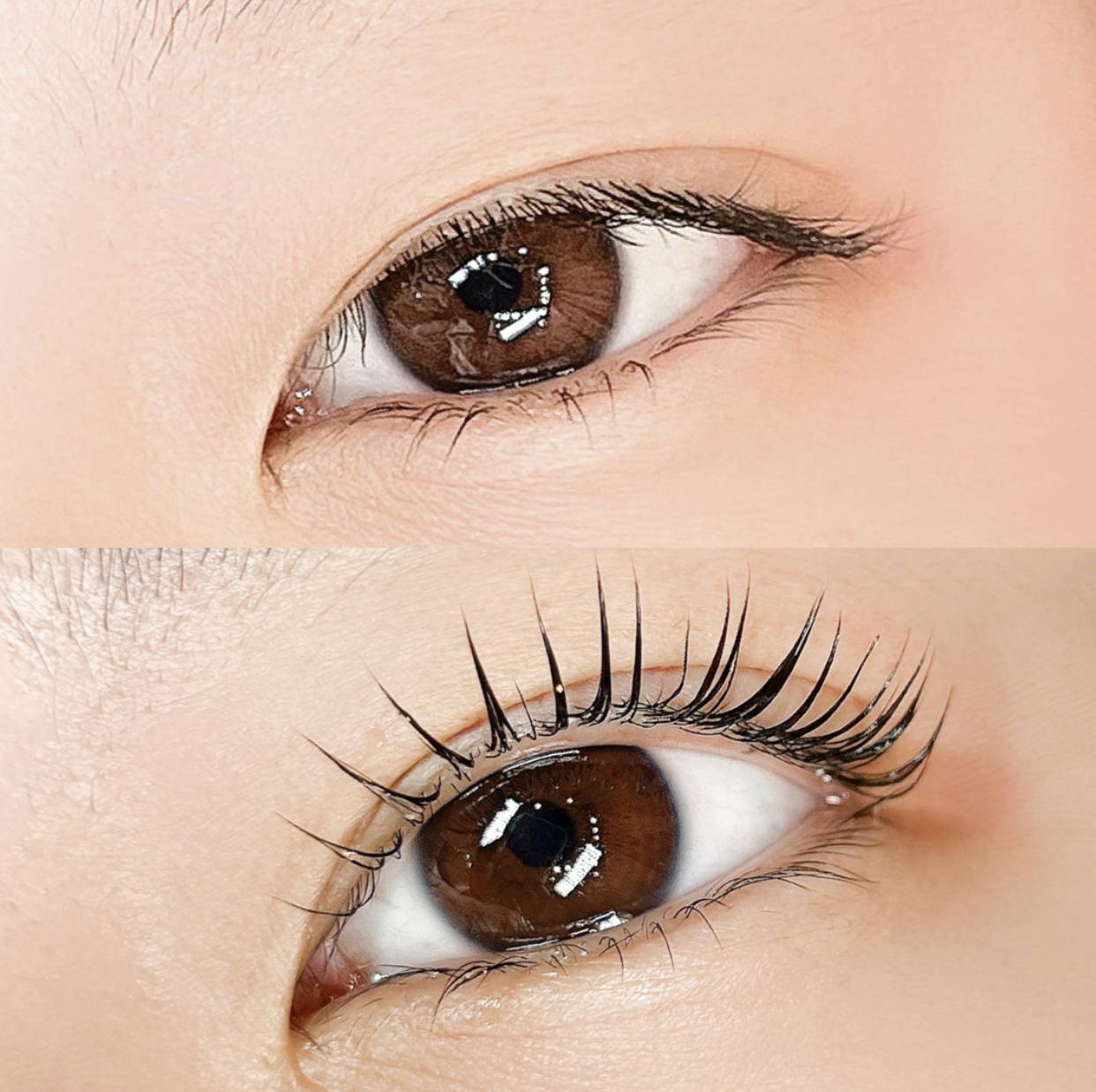 Achieve beautifully lifted lashes every time with our Instant Lash Lift System. Every step of our system is infused with powerful reparative and nourishing ingredients to strengthen and moisturize the lashes from the inside out, transforming them into healthy lifted lashes that last 6-8 weeks.
MODEL SHOWN
Lash Thickness: Coarse

Lift Lotion: 5 Minutes
Set x Tint Lotion: 5 Minutes
Silicone: M1 Shield
Processing times and results will vary depending on the natural lashes, silicone size and technique.
Classic Lift Adhesive (New Formula)
The lash shop as whole!
I run a small spa and this is my absolute favourite product for lash lift and tints! I've never had an issue great results every time!! I even do my own!
Excellent customer service
I had an issue with receiving my order. The customer service was exemplary, solving the issue very promptly. This product is great and works for both lash lifts and brow laminations. I highly recommend the Lash Shop!
Works great!
Love the new adhesive design. So convenient not having a wand applicator anymore (that really serves no purpose) and you can just squeeze it right onto the supplies.