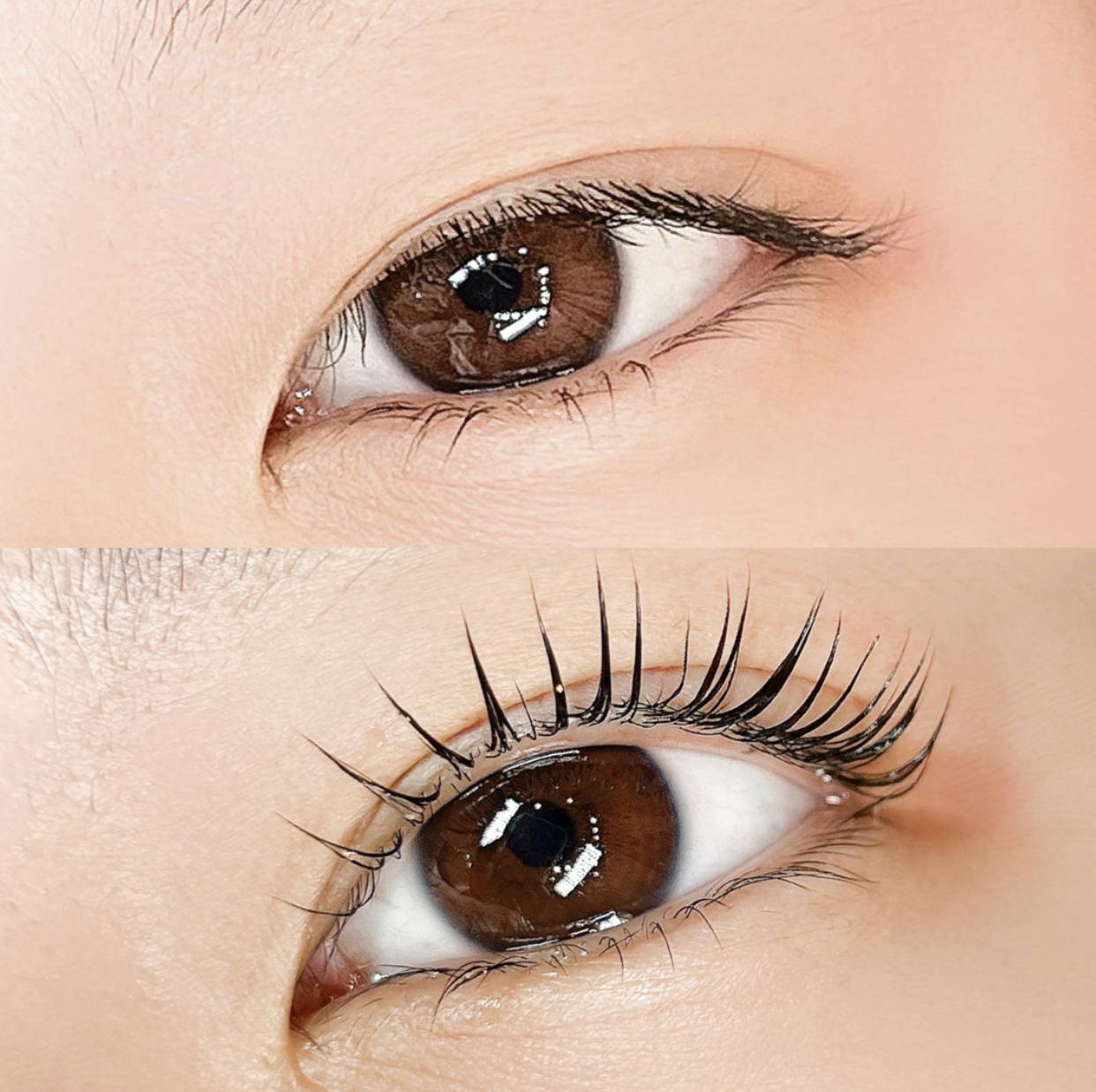 Achieve beautifully lifted lashes every time with our Instant Lash Lift System. Every step of our system is infused with powerful reparative and nourishing ingredients to strengthen and moisturize the lashes from the inside out, transforming them into healthy lifted lashes that last 6-8 weeks.
MODEL SHOWN
Lash Thickness: Coarse

Lift Lotion: 5 Minutes
Set x Tint Lotion: 5 Minutes
Silicone: M1 Shield
Processing times and results will vary depending on the natural lashes, silicone size and technique.
SUITABLE FOR SENSITIVE CLIENTS
TRANSFORM LASHES FROM WITHIN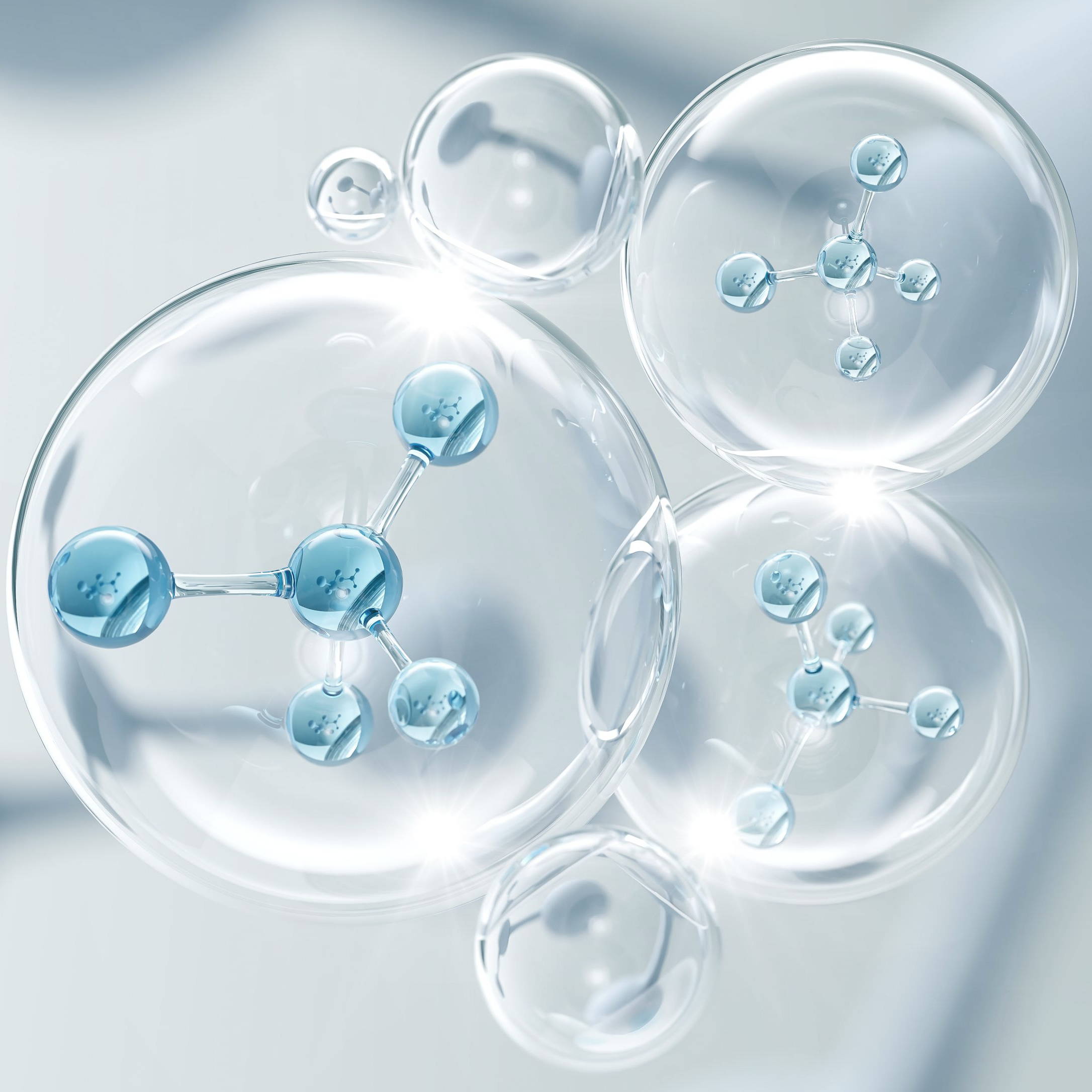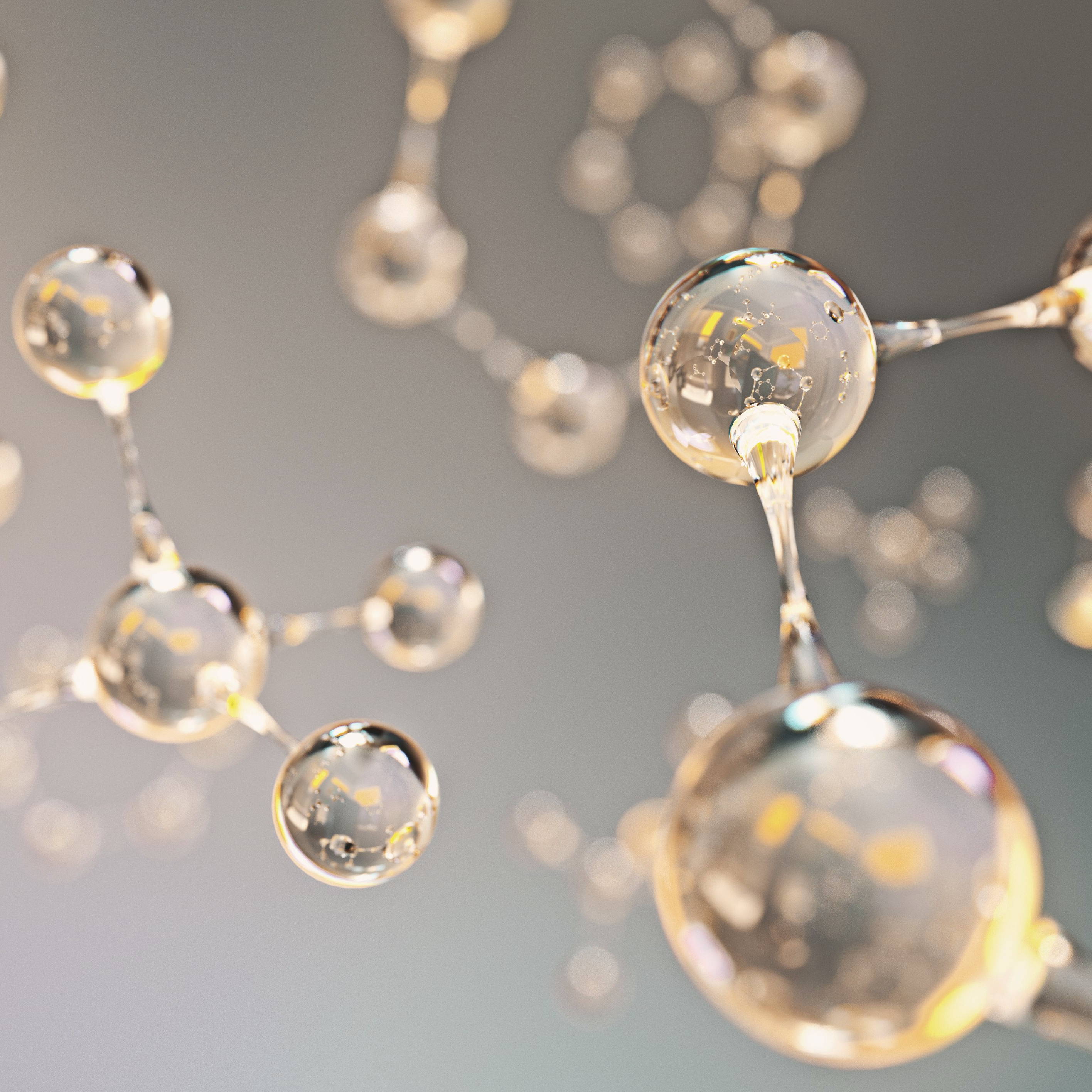 Fantastic!!!
Perfect sized sachets for easy distribution of product. Creamy consistency makes it a breeze for application and doesn't drip or run once applied. The fast processing time also speeds up your service!
Lash Lift Solutions
Always works well and very quick, cuts your service time down a lot with combining step 2 and 3. I've been using their products for years now, always happy
Best Lash Lift On the Market!
I've tried at least 15 different lash lift brands and The Lash Shop has always given me the most consistent and amazing results. It's fast acting and easy to use. Absolutely will keep repurchasing always!
Best lash lotion out there!
Love it! Gets all my clients lashes lifted to the gods!
Great Product
Reliable product, guaranteed to work every time in my experience.