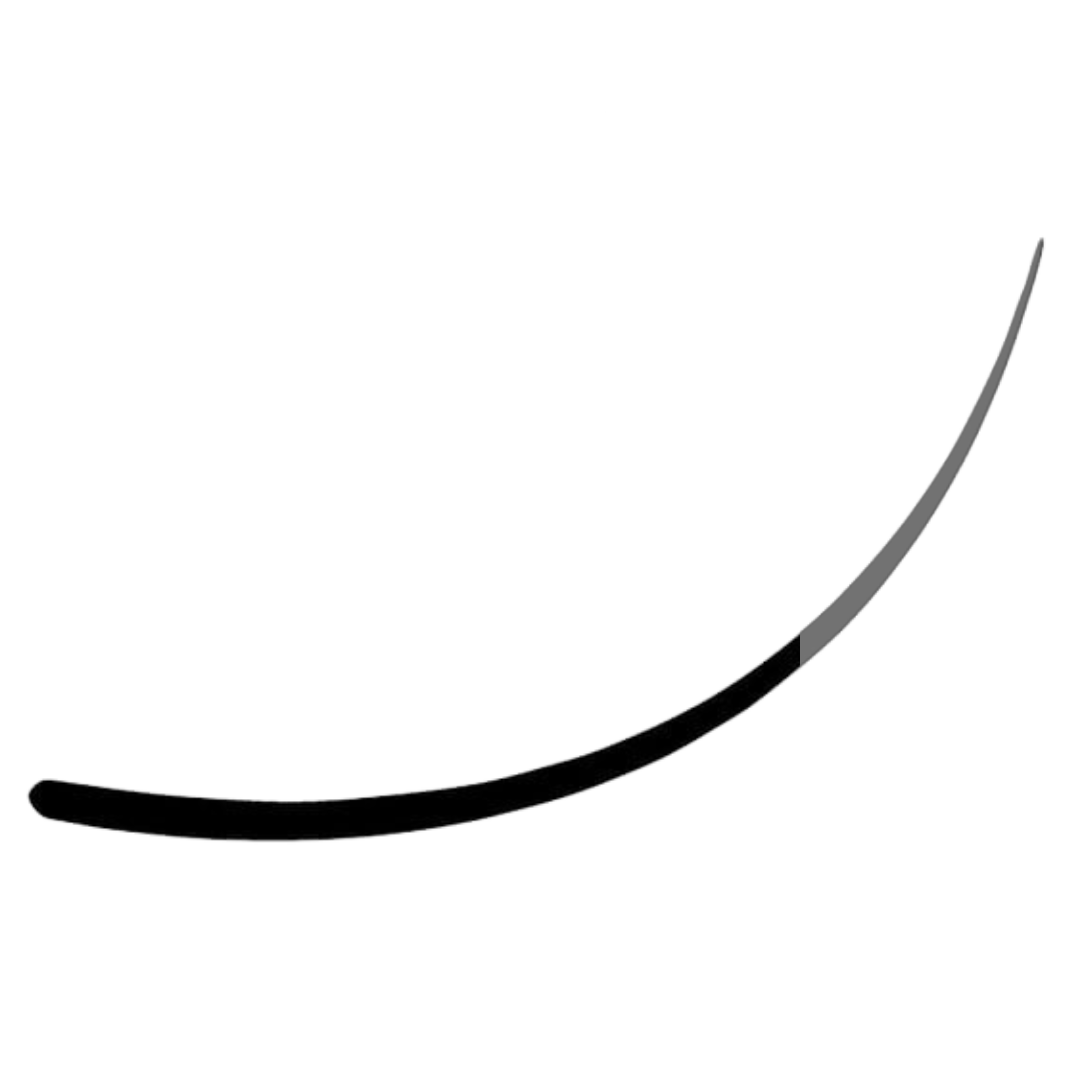 Taper: Natural Taper (Highlighted in Grey)
Color: Rich Black
Finish: Semi-Matte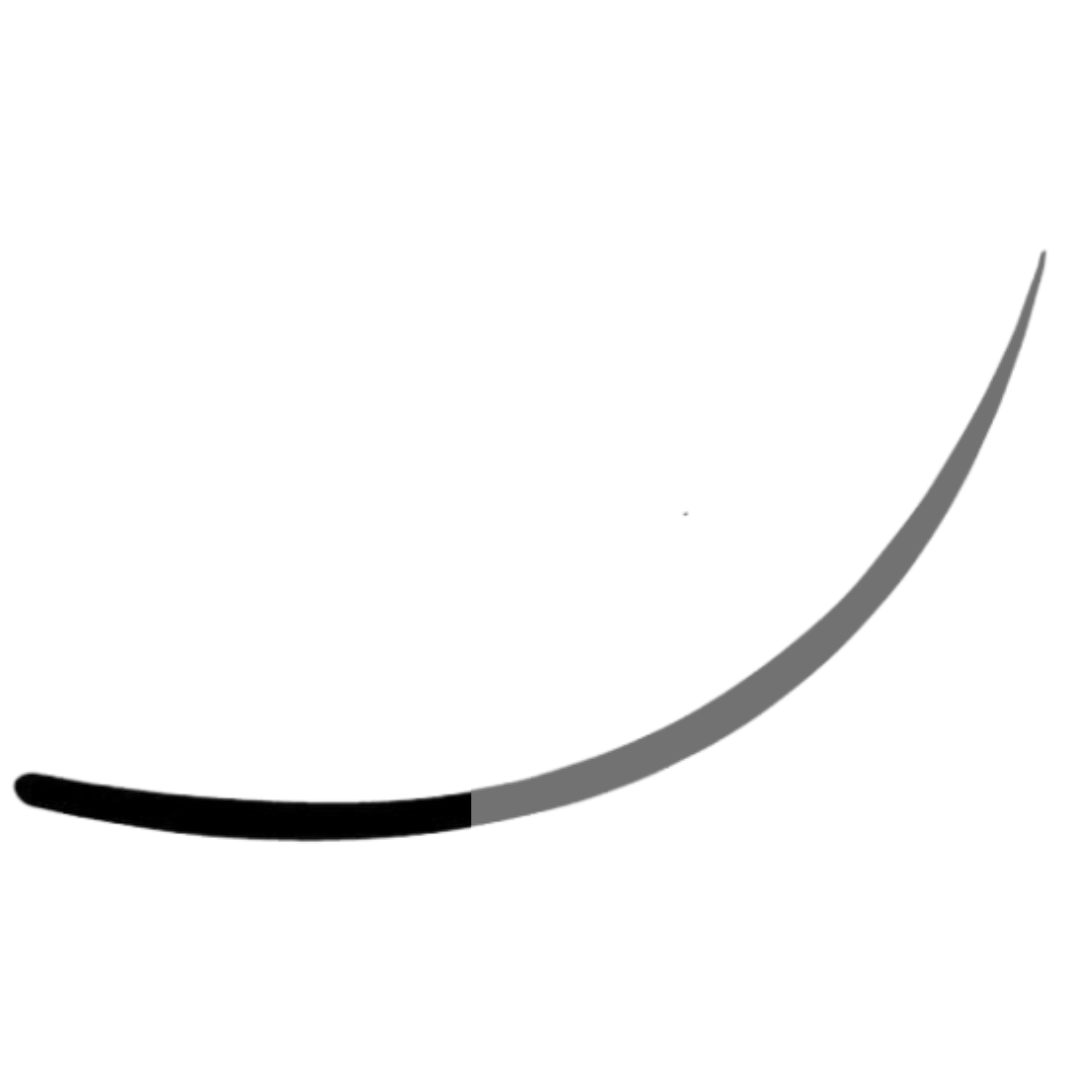 Taper: Full-Bodied Taper (Highlighted in Grey)
Color: Rich Black
Finish: Semi-Gloss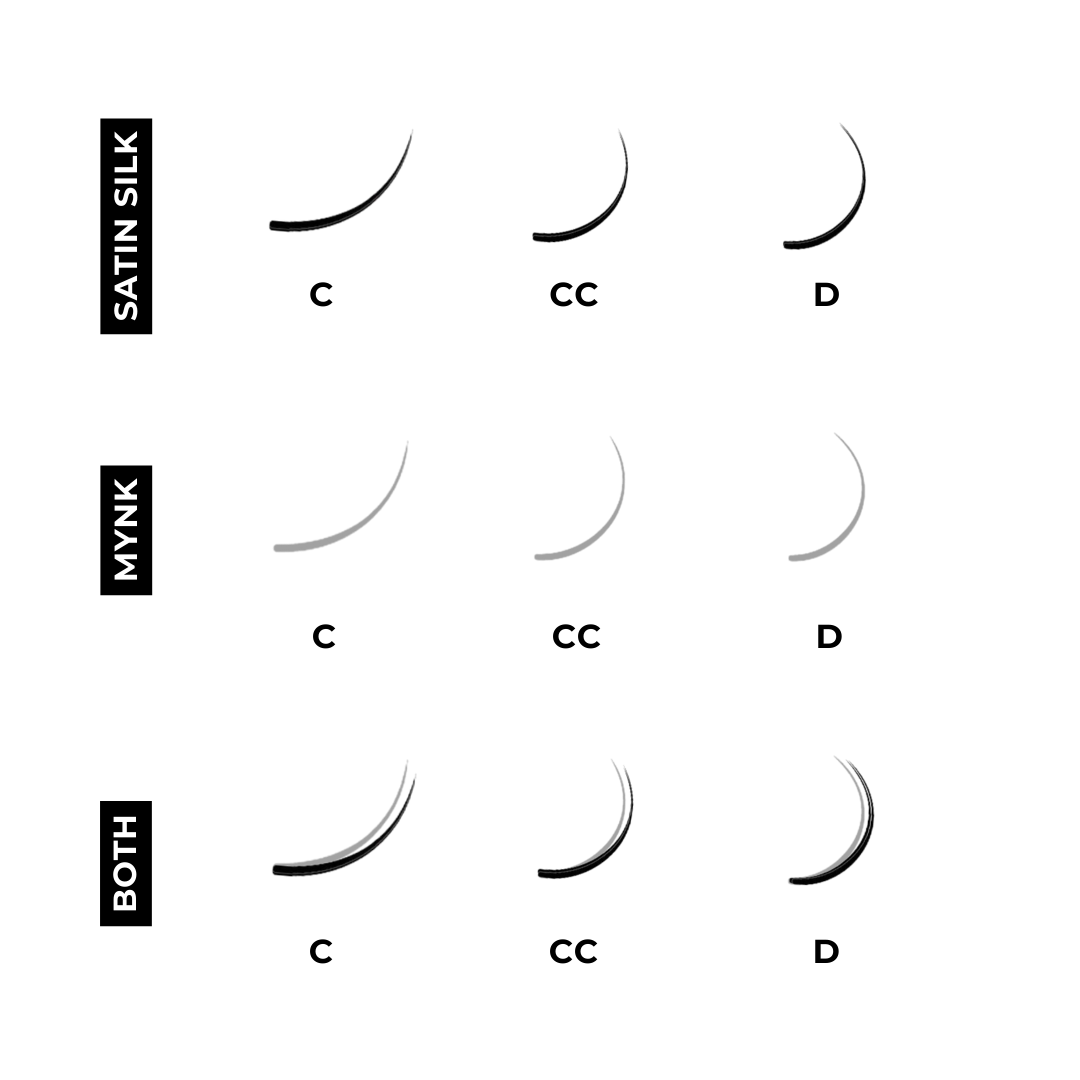 Such great fibres!
Love these to create a dark look on my clients. The fibres are very high quality.
My new go to 0.07s
These are the best 0.07s I have ever tried. I've been lashing for 8+ years, and been on the hunt for the perfect 0.07s, and these are it.
They are velvety soft, a little sheen, but not shiny, perfect amount of sticky strip so the lashes come off easily, but also sticky enough to stay in place on the strip for fanning on the strip, and they fan like a dream. They are also a bolder look, thicker to the tip, but not hard, they are light and soft.